Tolls are a part of everyday life; they are required to help provide fees to help to maintain road infrastructure. Toll tags have made the toll payment process easy and cut out the need to stop to pay at a booth allowing motorists to drive straight through.
Texas has several toll tags available for motorists to choose from. Each toll tag option has advantages and disadvantages, but which is best?
Texas has 6 toll tag options from which motorists can choose, TxTag, EZ-TAG, PikePass, TollTag, K-Tag, and National Pass. Each option has its pros and cons based on your individual driving needs; some are better for local commutes and others for inter-state travel.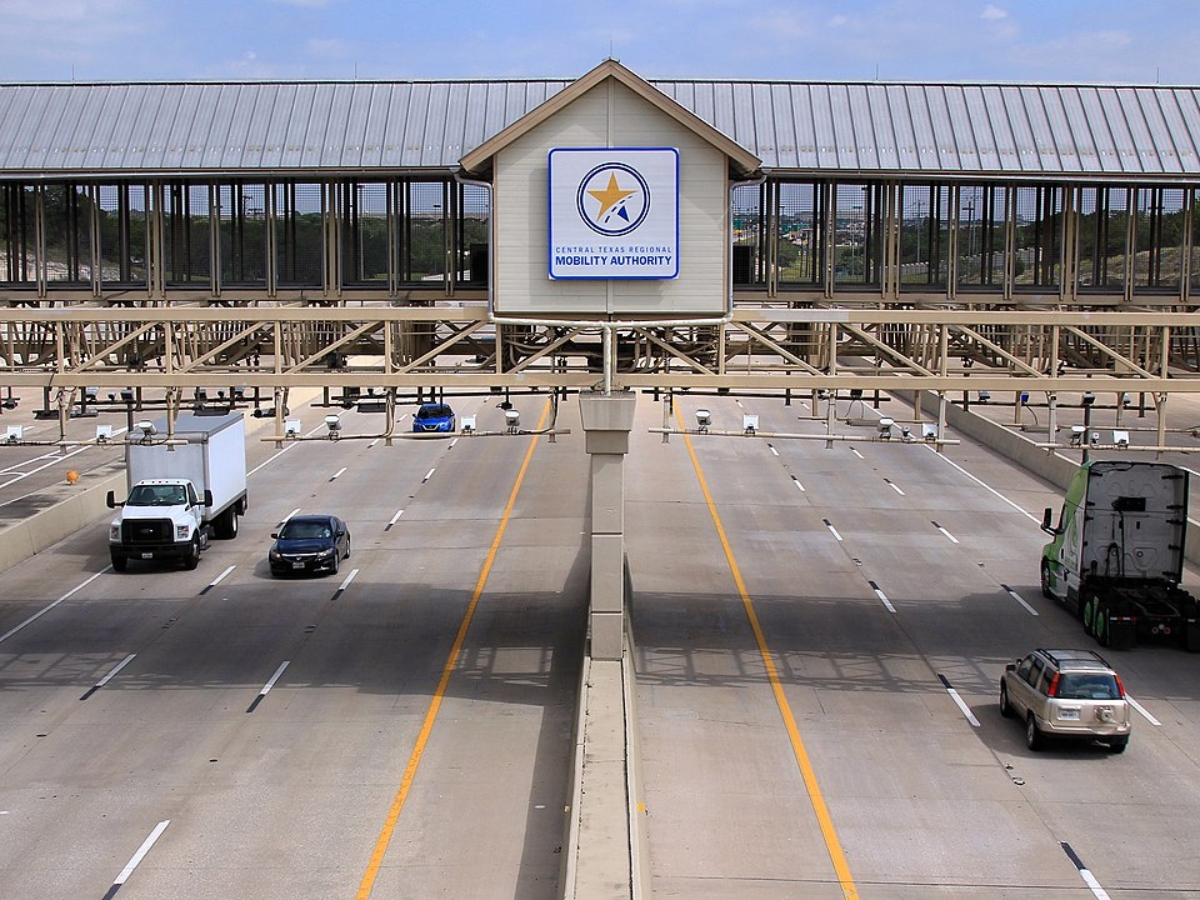 The Best Toll Tags In Texas
Texas has 683 533 miles of road, the most in the US. All those miles of road need to be maintained, and toll tags provide much-needed financing for this; regardless of where you live in Texas, you will need a toll tag, but with 6 options available, which one is the best toll tag for Texas?
We will look at the various options and their pros and cons so you can decide what is best for you.
TxTag
TxTag, which is the Texas toll tag from the Texas Department of Transportation, is a good option for a driver who may do a lot of inter-state driving through the south-central corridor of neighboring states as TxTag is an interoperable system that can also be used with the K-TAG and PikePass systems from Kansas and Oklahoma respectively.
TxTag is great as it's free, although it has to be preloaded with $20 so that it will work, and this tag system works with all the Texas tolls. The other advantage is that there is no minimum reload amount.
You need to keep money in your account; otherwise, be prepared to pay higher rates. An easy way to keep your account topped up is to sign up for AutoPay which helps ensure your account is never empty of funds.
Free with a $20 preloaded account.
Interoperable with K-TAG and PikePass.
EZ-TAG
The EZ-TAG toll tag options are through the Harris County Toll Road Authority. This toll tag system is interoperable with PikePass, TollTag, TxTag, and K-TAG toll tag systems, which give it operability in Kansas and Oklahoma.
EZ-TAG has several account options, and up to 8 vehicles can be added to a single account. EZ-TAG has to be preloaded with a minimum of $40 and provide a single tag at no cost, with additional tags being charged at $2 per tag; there is, however, a $15 activation fee.
Several account options.
$15 activation fee and minimum $40 preloaded account.
Interoperable with PikePass, TollTag, TxTag, and K-TAG.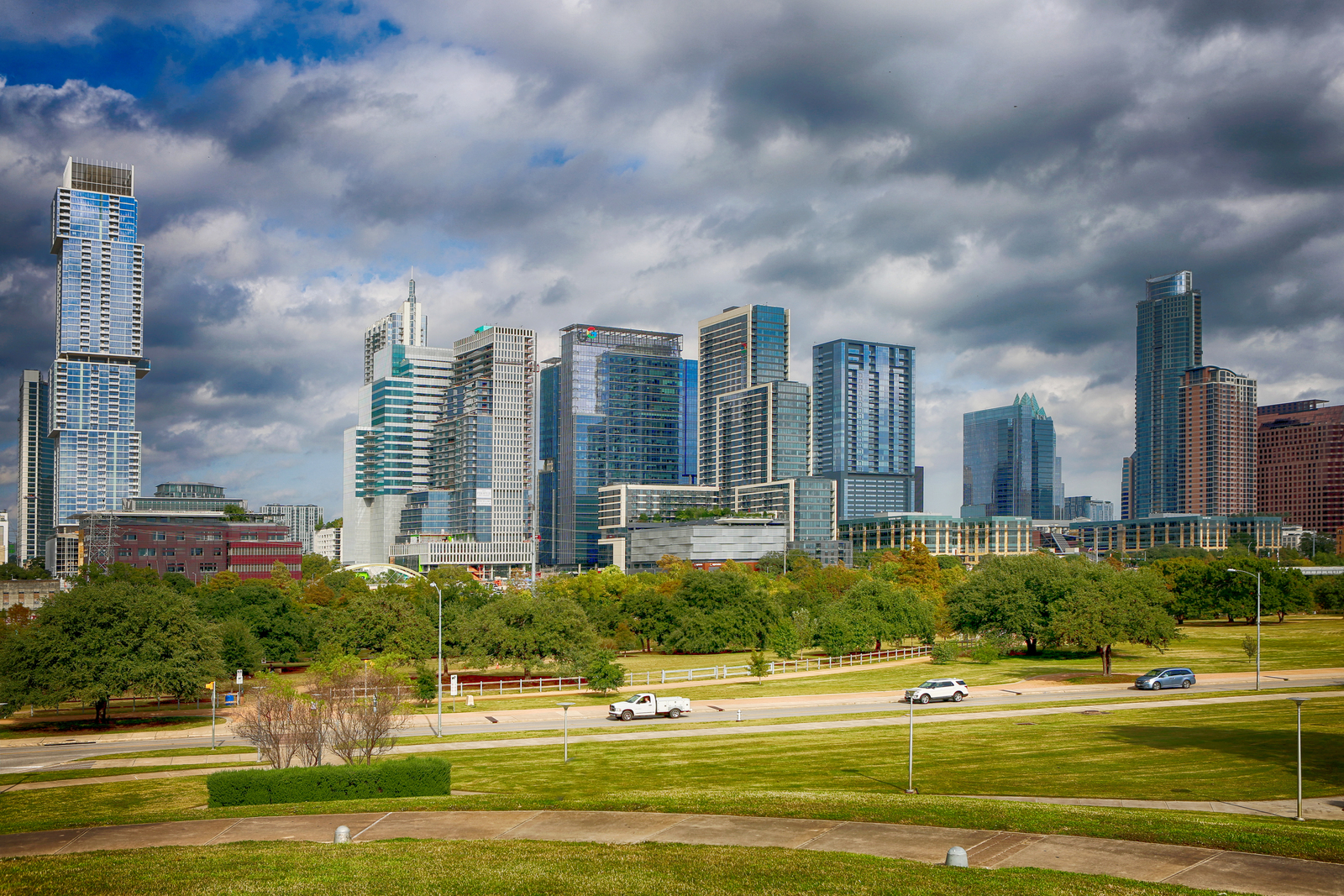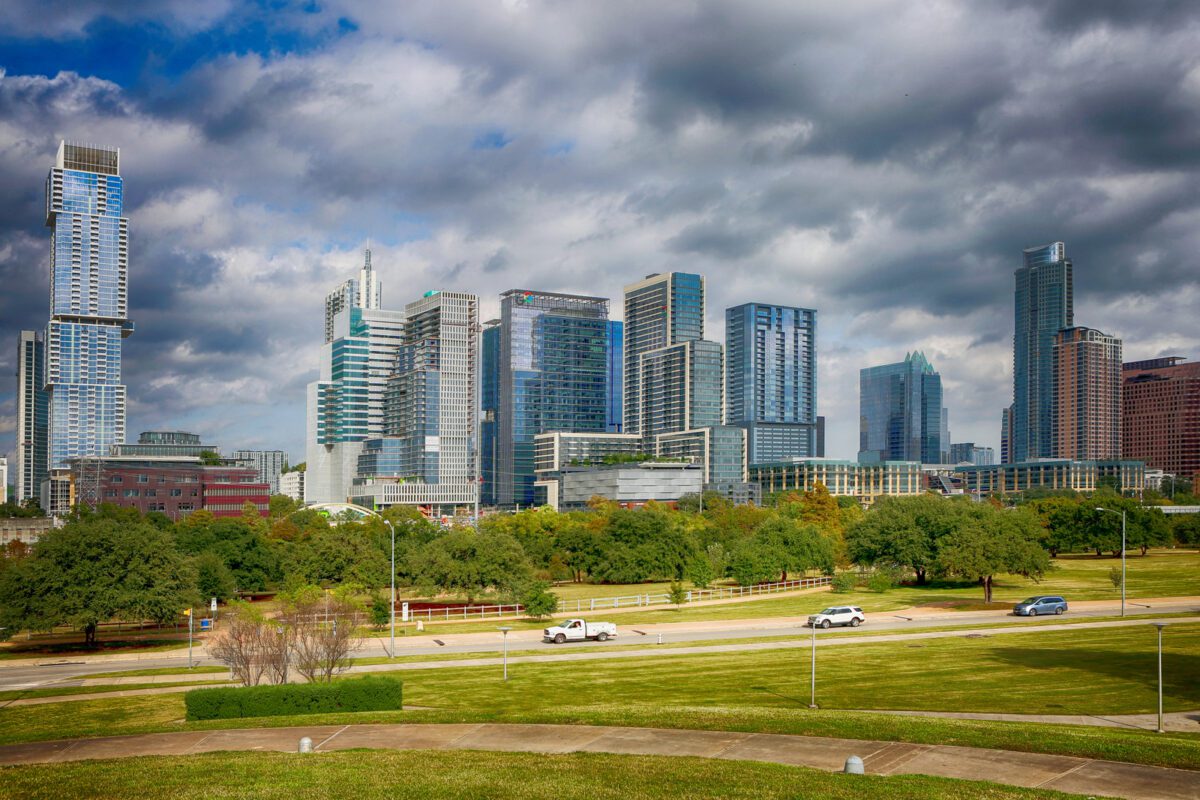 PikePass
The PikePass is so-called due to the turnpike system of Oklahoma and is the toll system run by the Oklahoma Turnpike Authority.
As with other toll systems, the growing demand for interoperability means that by having a PikePass, you will also be able to use toll systems within Texas and Kansas, as the toll tag will also work with EZ-TAG, TollTag, TxTag, and K-TAG.
PikePass costs $40 prepaid, and the tag will be refilled automatically when charges pass a certain level. PikePass offers a 5% saving for those using their tags and an additional 5% cash back if the tag gets used 20 or more times in a month.
$40 preloaded account.
5% saving for PikePass, and 5% credit of funds used if used more than 20 times a month.
Interoperable with EZ-TAG, TollTag, TxTag, and K-TAG.
TollTag
TollTag is the toll tag offered by the North Texas Tollway Authority (NTTA); the TollTag costs $20 to $40 to start. TollTag has interoperability with PikePass, TxTag, EZ-TAG, and K-TAG, making it another good option for those who opt to drive within Texas or head to either Oklahoma or Kansas.
The one benefit of this option is reduced toll rates at all tolls that belong under the jurisdiction of the NTTA, making it the perfect option for residents of North Texas.
Varying startup costs from $20 to $40.
Reduced toll rates at NTTA tolls.
Interoperable with PikePass, TxTag, EZ-TAG, and K-TAG.
K-TAG
K-TAG is the Kansas toll tag, but it has interoperability with many south-central US toll tag systems, including TollTag, EZ-TAG, TxTag, PikePass, and NationalPass.
K-TAG has plans that cater to occasional and frequent users; my K-TAG is the plan for intermittent users and is charged monthly, while the K-TAG Classic is for frequent users and works off a prepaid account, which also has a $1 a month fee.
Occasional and frequent use plans are available with the K-TAG Classic, including a $1 monthly fee.
Interoperable with TollTag, EZ-TAG, TxTag, PikePass, and NationalPass
NationalPass
NationalPass is, as the name suggests, a tag that allows for multi-state toll access; the purpose is to eventually allow toll access across Northern America. Currently, the toll tag is operational in 20 states, making it an advantageous option for anyone who does a lot of cross-country travel.
States, where NationalPass is accepted are Texas, California, Kansas, Delaware, Florida, Illinois, New York, Ohio, Pennsylvania, Rhode Island, Indiana, New Jersey, Virginia, West Virginia, New Hampshire, North Carolina, Maine, Maryland, Massachusetts, and Kentucky.
NationalPass costs more than other toll tags, with an $8 to $11 monthly fee on top of an activation fee and toll charges.
Monthly fees of $8 to $11.
Interoperable in 20 states.
Texas Toll Tag FAQs
How Many Different Toll Tags In Texas Are There?
There are 6 different toll tags that can be used in Texas, they are, TxTag, EZ-TAG, PikePass, TollTag, K-Tag, and National Pass.
Are Any Texas Toll Tags Operable With National Pass?
Yes, K-Tag is interoperable with National Pass.
References: