Read In:
6
minutes
Share the post "Lone Star, First Place: The Factors That Make Texas the Best State"
Texas is one of the most well-known states, and the Texas drawl may be the most-copied accent in show business. You can hardly see a movie about the history of the United States without Texas being involved in some way or form, and those who live in Texas consider it the best out of all the states. But what is it that makes Texas the best state?
Texas is internationally regarded as the best state in the US for business due to its prosperous economy and low taxes. It's also a safe state to live in and offers plenty of opportunities for its citizens. Adding vast landscapes, natural beauty, and the friendliness of Texans makes Texas the best.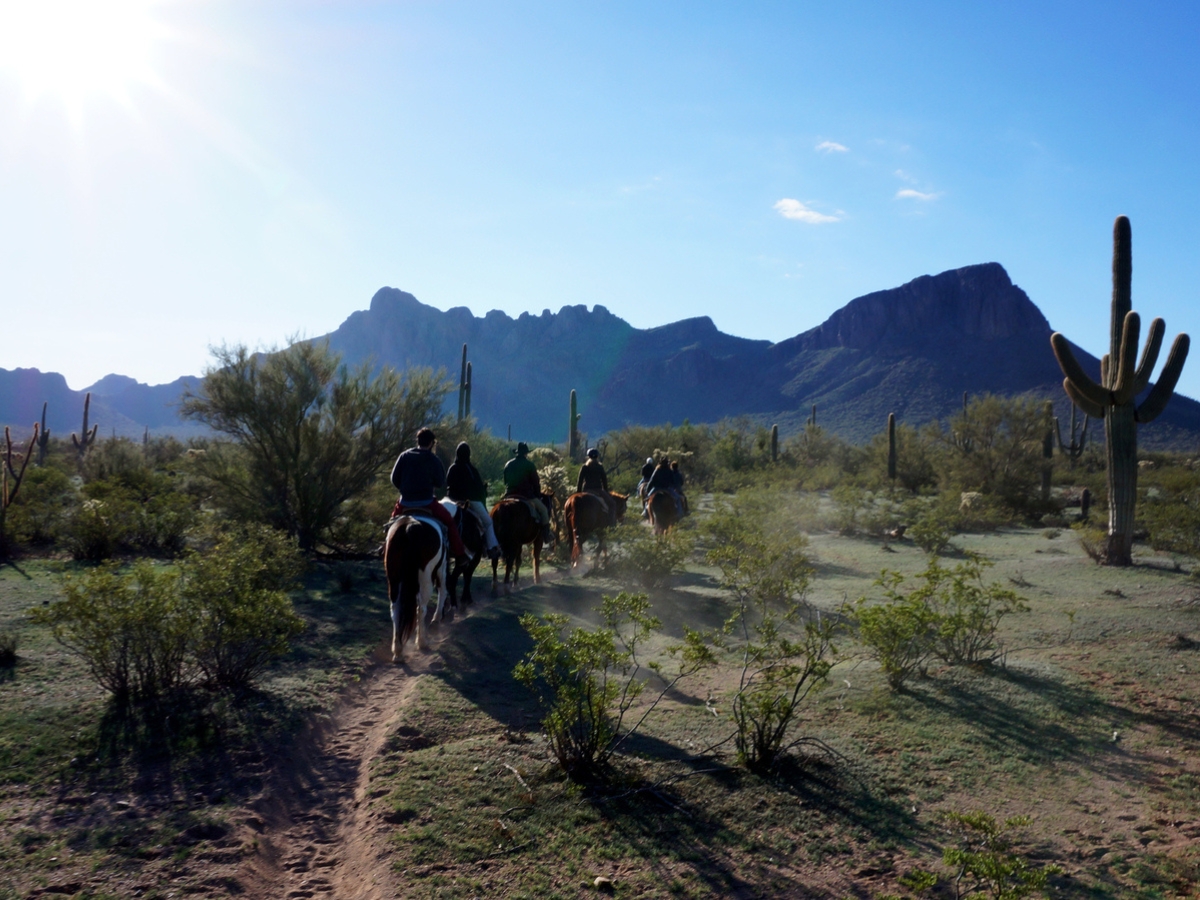 What Makes Texas The Best State?
You will have no difficulty getting a Texan to list all the reasons they think Texas is the best state. They will quote the Texas State Fair, the food, and the rodeos, to mention a few. But there are several genuine, non-opinion-based benefits to living in Texas.
Texas Is The Best State For Businesses
Chief Executive Magazine conducts an annual survey among CEOs of various companies in the United States. Texas has been consistently named the Best State for Business every year for more than 17 years.
There are various reasons why Texas is so perfect for businesses:
Texas has no income tax for companies or individuals, making it an attractive location for business owners.
Texas has the 10th largest economy in the world, creating a perfect atmosphere for business prosperity.
Texas has a workforce consisting of more than 13.8 million people.
Texas offers one of the biggest markets in the United States to market products and services.
There are few other places in the world where resources are as easily accessible as in Texas because it is such a vast state consisting of various regions and climates.
Texas' economy is very diverse. Most people know Texas for its cattle ranches and robust oil and gas sector. But the state is also a leader in information technology, aerospace engineering, the automotive industry, and life sciences (Texas is home to the world's largest medical center).
Texas invests millions of Dollars into infrastructure development, ensuring businesses won't easily suffer infrastructure failure.
These are some reasons Texas is the best state to start a business. Existing businesses also move to Texas from other states and countries.
Notable examples include various IT industry leaders relocating to Texas from Silicon Valley, including companies like Hewlett-Packard, Oracle, Amazon, and Tesla.
Texas Has The Richest History
Of all the states, arguably none can match Texas's rich and epic history. It's full of bloody battles, shipwrecks, and legendary treasures. Besides, which other state can claim to have had a governor whose daughter was named "Ima Hogg?"
Some of the highlights of Texas' history include:
1528: Cabeza De Vaca is shipwrecked on the Texas coats somewhere near where Galveston is today. During his trek across Texas and New Mexico, he originated the legend of the Seven Cities of Cibola and the fabled El Dorado, which he claimed to have encountered on his journeys.
1836: Texas declared independence from Mexico, which directly led to some of the most historical battles, including the fall of the Alamo and the Battle of San Jacinto.
1845: The United States annexed the region of Texas, leading to the start of the Mexican-American war the following year.
1861: Texas left the Union and joined the Confederacy, leading to the Confederate army invading New Mexico from Texas.
1886: Native Americans ceased their hostilities in the southwest when Geronimo surrendered.
1900: The city of Galveston, Texas, was gutted by a category four hurricane that killed approximately 8,000 people.
1901: Oil was discovered in Spindletop, starting the great Texas oil rush.
1930-1943: Texas changed the fortunes of its people during the Great Depression when Federal New Deals funds provided employment and caused the construction of many public buildings in Texas.
1963: John F. Kennedy was assassinated in Houston, Texas, during an attack that also wounded Texas governor John Connally.
Texas Safety
Texas is a massive state, so its crime rate will differ from place to place, but on average, Texas is relatively safe to live in. It is often listed as the 11th-most-dangerous state based on crime statistics, but it depends on where you live. Violent crime rates are meager across most of Texas.
| | | |
| --- | --- | --- |
| | Violent Crimes | Property Crimes |
| Number Of Crimes p.a. | 134,372 | 647,101 |
| Crime Rate per 1,000 residents | 4.55 | 21.91 |
Texas Crime Rates
The ten safest cities in Texas are:
Deanville
Farnsworth
Bellevue
Cranfills Gap
Bluff Dale
Briggs
Broaddus
Leona
Driftwood
Fluvanna
Texas Is Renowned For Its Hospitality
Texas is the home of the famed Texas hospitality. Newcomers are welcomed into homes when the local Texans barely know them.
Texas' hospitality is so famous that international business owners speak highly of the state. Henk Jelsma, a Dutch businessman and the owner of Radial Drilling (just one of many businesses from the Netherlands that opened branches in Texas), speaks of how he was invited to family dinners almost immediately upon arrival in Texas.
His story is not unique, either. Many visitors to Texas say the same thing about the family barbecues they attended within their first few days after setting foot in Texas. Texans are generally warm, friendly, and inviting people.
Texas Has Incredible Natural Beauty
Hollywood mostly shows us large, dry cattle ranches and sprawling deserts with a lonely cowboy on a horse. It's become the movie industry's symbol for Texas. But such a vast state has regions with varying climates, and Texas is home to some of the most beautiful natural scenery in the world.
Some of the most incredible natural sights in Texas include:
Enchanted Rock State Natural Area. This area near Fredericksburg, Texas, offers beautiful green landscapes and a beautiful pink dome of rock cropping out over it. There are more than 11 miles of hiking trails, rock climbing adventures, and many camping sites.
Palo Duro Canyon State Park. Palo Duro is the second-largest canyon in the United States, just after the Grand Canyon. Though this region shows the more traditional "desert-like" scenery we are all used to, the canyon is a thing of indescribable beauty.
Caddo Lake State Park. Looking more like something you might expect to see in Florida, the Caddo Lake State Park offers incredible kayaking or canoeing adventures amid tall bald cypress trees with hanging moss. The park is located in Karnack, Texas.
Gorman Falls. This is another sight you would not normally expect to see in Texas, even though it's just one of many waterfalls in the state. The Gorman Falls shower from a lush forest into a stunning pool 70 feet below.
Jacob's Well. This site near Wimberly, Texas, offers one of the deepest natural springs in the United States. You can swim in the natural pool at the mouth of the spring or dive down into the 30-foot-deep well. There are also multiple side tunnels that go down 120 feet, which are popular with scuba divers.
The Hill Country. There's too much to say about the Texas Hill Country to mention just one place. This region in southwestern, central Texas is just north of San Antonio and west of Austin. It offers some of the most breathtaking natural scenery in the United States, with plenty of hiking trails, climbing opportunities, and camping sites. You can spend days just touring this region.
FAQs About Texas
Why Are Texans So Proud Of Texas?
Texas pride can be traced back to when Texas declared independence from Mexico and defeated its enemy even when the odds were stacked against them. If that's not something to be proud of, what is?
How Do Texans Feel About The Influx Of Non-Texans?
A 2022 survey from CBS News shows that 41% of Texans feel it will be bad for Texas. However, 30% believe it's a good thing, and the other 29% don't think it will make a difference. So, more than half of Texans are either excited about it or don't care too much.
References:
Share the post "Lone Star, First Place: The Factors That Make Texas the Best State"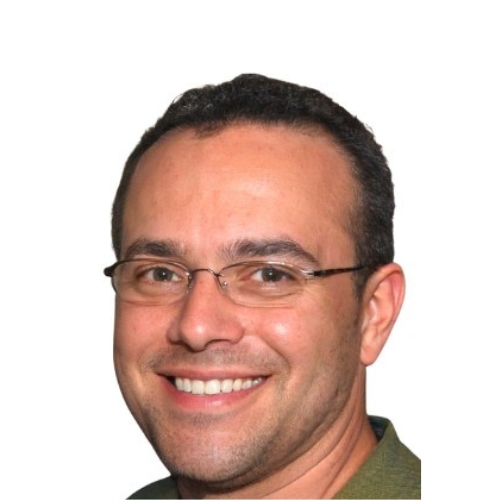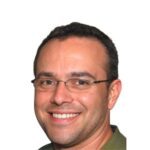 Christian Linden is a seasoned writer and contributor at Texas View, specializing in topics that resonate with the Texan community. With over a decade of experience in journalism, Christian brings a wealth of knowledge in local politics, culture, and lifestyle. He holds a Bachelor's degree in Communications from the University of Texas. When he's not writing, Christian enjoys spending weekends traveling across Texas with his family, exploring everything from bustling cities to serene landscapes.