Read In:
5
minutes
Share the post "Notary or Not: Understanding Texas Title Regulations"
Titles usually require authentication at the point of purchase or whenever a property exchanges hands. There is no universal law governing all states, though. So, if you're wondering if Texas titles require a notary, read on.
Titles are documents that reflect property ownership, the rights to use it, and the possibility of transferring such items. Most often, titles are used to legalize the possession of real estate, vehicles, boats, and vessels. In Texas, it's necessary to notarize such titles.
Texas Titles Notary
Texas is among many states that require a notary as a further step to legalize titles. Thus, if you need to buy or sell property, you have to solicit the services of a notary public. The title would only be notarized once both the buyer and the seller sign the title in front of the notary.
This requirement applies to the titles of the following items:
Vehicles (some construction and agriculture trucks are exempt)
Real estate
Motorhomes
Motor boats
Sailboats (14 feet and up)
Jest ski
Motorcycles (mopeds, snowmobiles, and ATVs are exempt)
There are a lot of things that require authentication as proof of ownership. Thus, it's important to check with the local authorities when you want to buy or sell a property.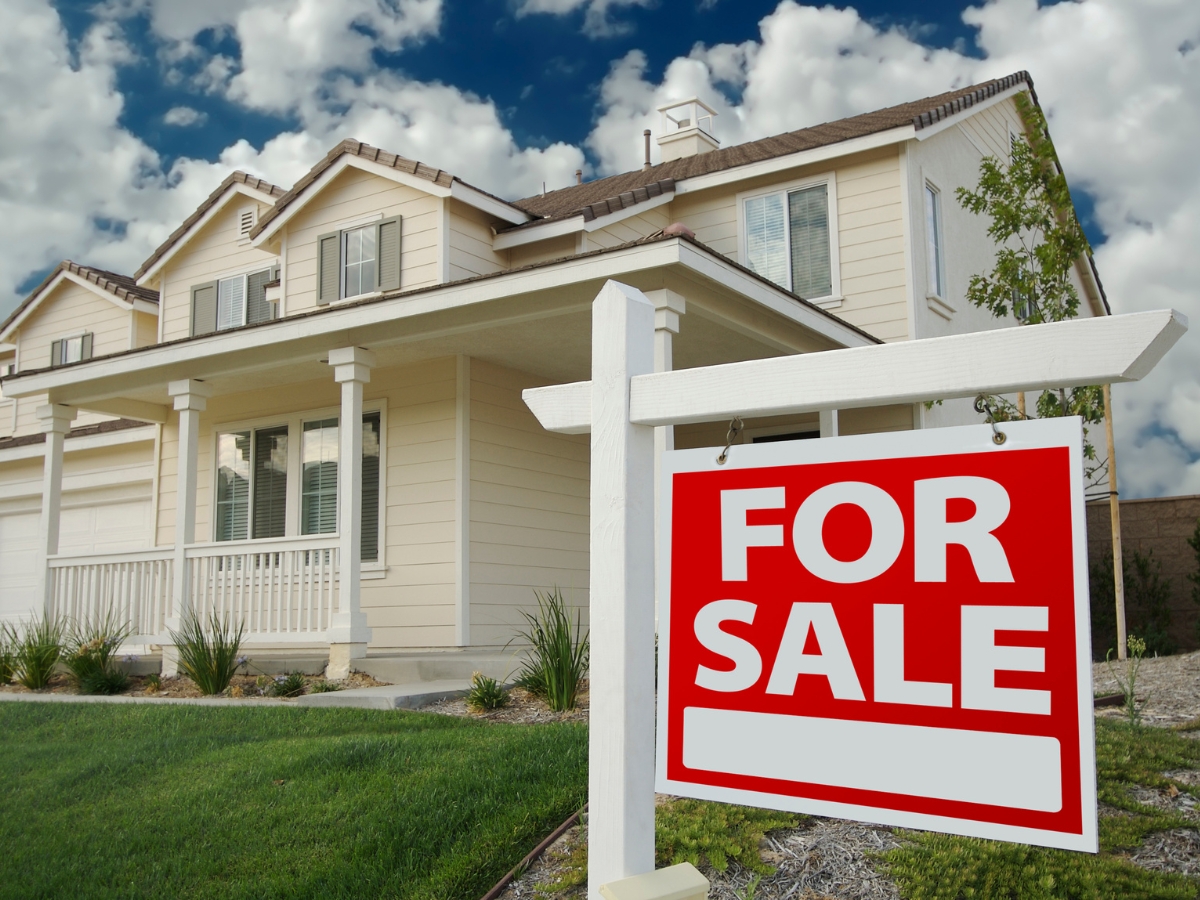 What Are the Differences Between a Deed and a Title?
The distinction between a deed and a title needs a deeper dive into the legalese language! In this regard, you can think of the deed as the ultimate proof of sole ownership. It grants the full rights to use or dispose of the property.
On the other hand, a title is an indicator of ownership but less comprehensively than a deed. A title grants many rights, especially of usage, but it could be limited when disposing of said property.
Another important distinction is that a single property can have several parties sharing ownership. And all their names would appear on the title.
What Are the Benefits of Having a Title Notarized?
Rock solid, authenticated proof of ownership is a great asset. Especially since most of the properties requiring notarization are big bill items, this process guarantees that the buyer, seller, and property are all real, and the notarized title is as good as a contract.
Specifying the exact duration wherein you are the owner of certain property limits your responsibility for it to that duration only.
If any financial or legal matters are attached to the property before or after the dates in the title, then you wouldn't be held accountable.
The Dos and Don'ts of Notarizing Titles in Texas
Notarizing a title should make it an iron-clad document. However, some mistakes could be problematic, possibly affecting the title's validity. The names of the people on the title, their signatures, scratching any words, or using a correction pen could compromise the title.
Here are some possible pitfalls, starting with who needs to sign the title.
| | | |
| --- | --- | --- |
| | First Person | Second Person |
| First Person And Second Person | Must be present | Must be present |
| First Person And/Or Second Person | Must be present | Must be present |
| First Person. Second Person | Must be present | Must be present |
| First Person Or Second Person | Can be present | Can be present |
Who Needs To Be Present When Notarizing Property
Thus, if two names are on the title, they both need to be present in front of the notary whenever there's any transaction. The only exception is if there's an "or" between the two names.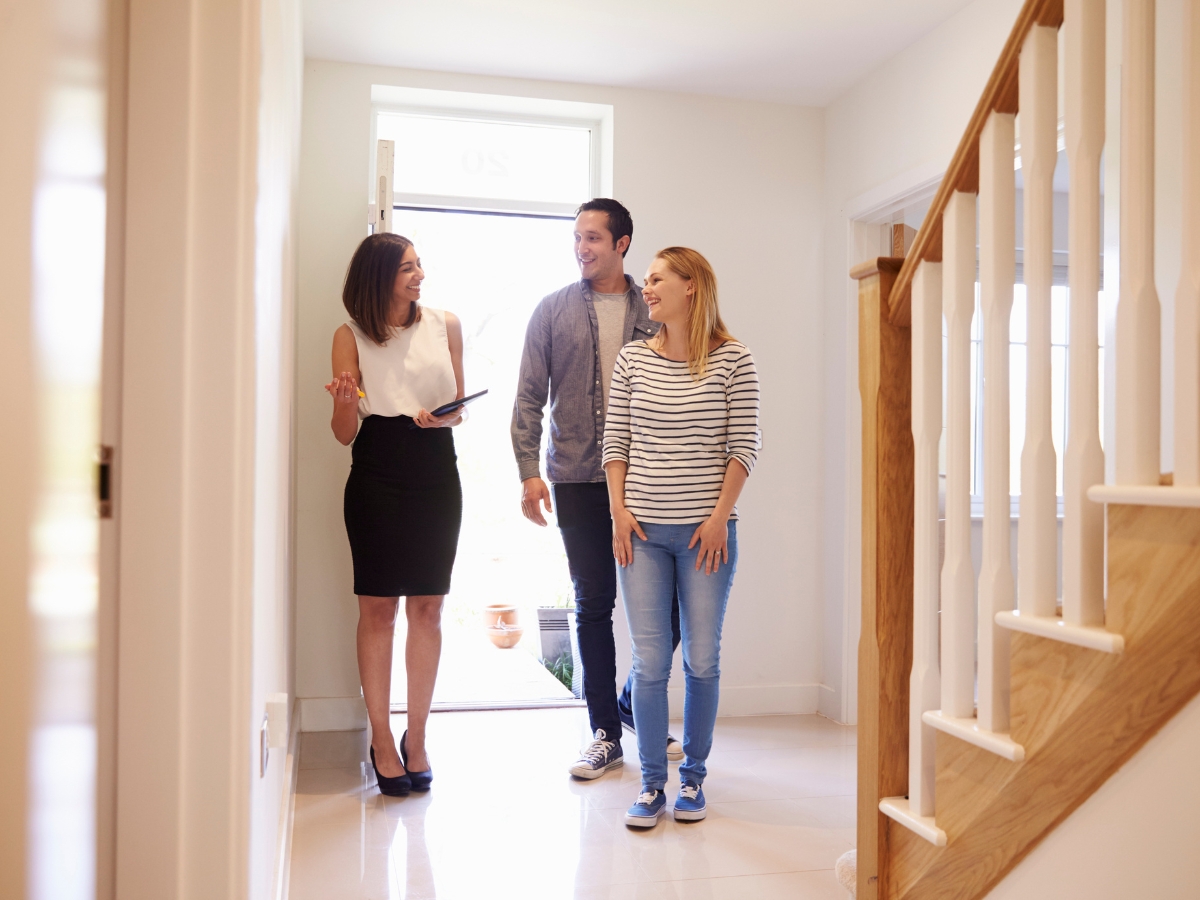 The Signatures on the Title
The signatures on the title should belong to the owners whose names are on the title. Additionally, any new signatures at later dates should be the same ones used initially.
This means that if a person signs using the first and family names at the time of purchase of a property, then this person should use the same pattern at the point of selling the property.
Using Markers, Strikthroughs, and Correction Pens
Using markers to fill in the title details isn't allowed at all. Only a blue or black pen should be used for that document.
It should be noted that the notarized title can become void. This happens if someone scratches a single word or even just strikes through it. Additionally, a correction pen on any title part renders it completely unusable.
Ripping, Tearing, Taping, or Gluing the Title
More issues to watch out for involve the physical state of the title. The document should be kept sound to be considered a valid title.
The title becomes compromised if it gets ripped, taped, or glued together. It wouldn't be recognized as a legal document, and a replacement has to be procured.
What Are the Needed Documents to Notarize a Title?
Notarizing a title for a property requires presenting some documents in addition to standing, in person, in front of a notary. Usually, this includes presenting personal identification, information related to the property, and additional application forms.
To demonstrate, here are some of the documents needed to notarize a vehicle title:
Certificate of title with the buyer's name
Application form 130-U: Texas Title Registration
The Vehicle Inspection Report (VIR)
Release of lien, if the vehicle had one previously
Purchase Bill/contract
Vehicle insurance
Where Can You Find a Notary?
Notary offices are often found at the point where property transactions are expected to take place. You can search for the nearest notary online to save time. Alternatively, you can head to the local bank, post office, UPS, or other governmental offices.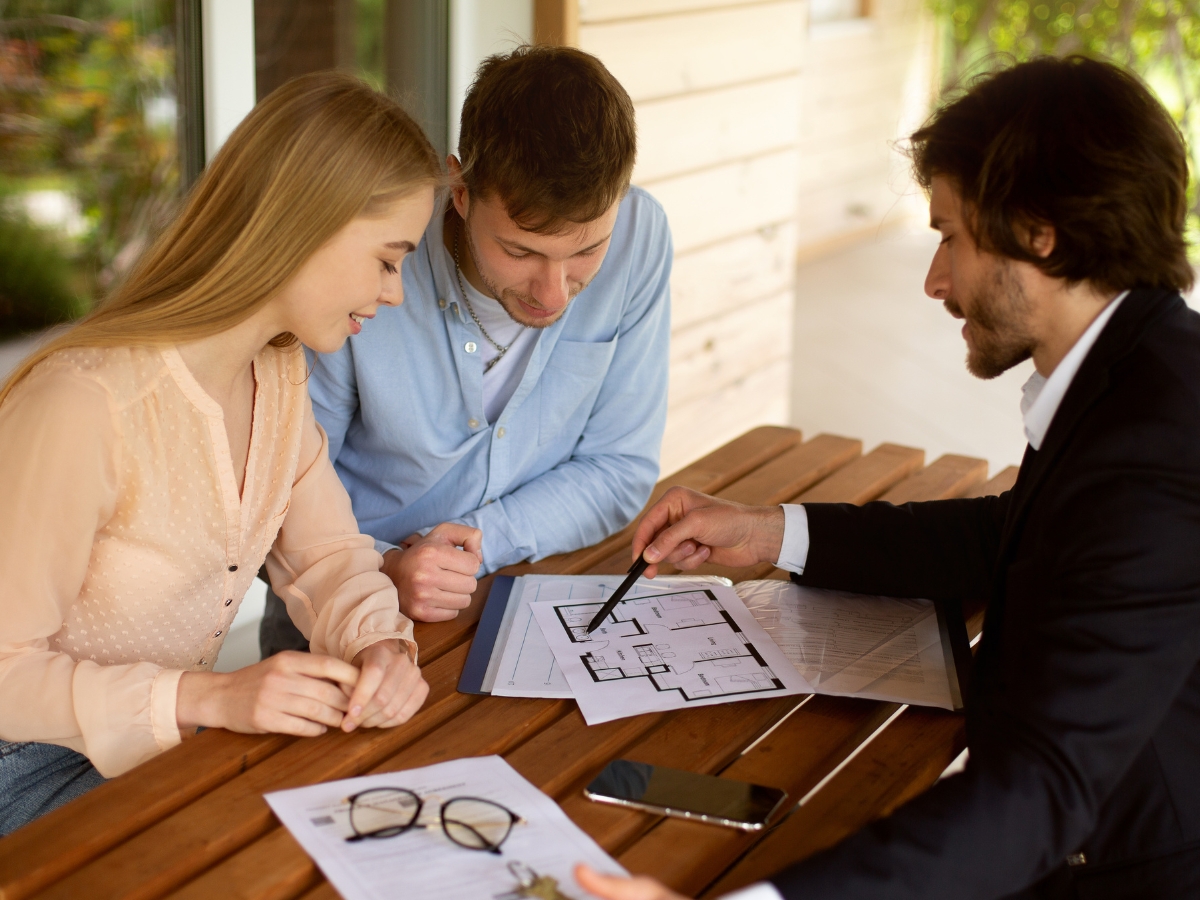 Is It Possible to Notarize a Title Online?
A few decades ago, physical appearance in a public notary's office was the only way to get a document notarized. Nowadays, there's the great option of performing the notarization online. The process is pretty simple.
You just present the documents, present valid proof of your identity, then get an appointment for a video conference together with the buyer or seller.
What Is the Allowed Time To Get a Title Notarized?
There are several ways by which a person can gain possession of a specific property. Primarily through purchasing it, a person could also inherit something or get it as a gift. Also, there's the possibility of selling that property or donating it.
Typically, you should transfer a title and have it notarized within 30 days from the day of a transaction. This is the best way to protect your rights and avoid any accountability for legal issues.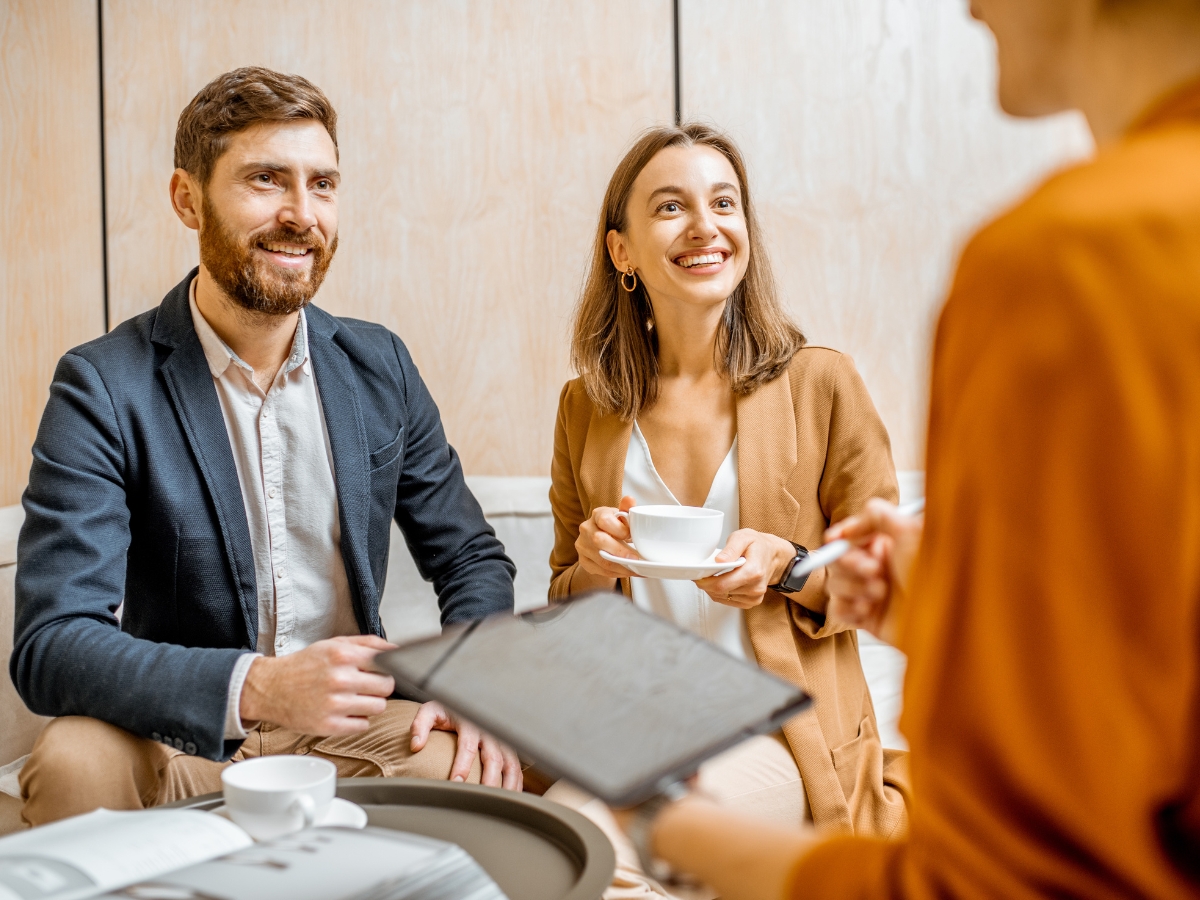 Texas Titles Notary FAQs
Is it expensive to get a title notary?
The required fees to get a title notarized aren't expensive at all—usually less than $10. The specific details can be procured from the local authorities.
What is the best way to transfer property from any state to Texas?
In Texas, any document reflecting ownership needs to be notarized before it can be used in legal matters.
References;
Share the post "Notary or Not: Understanding Texas Title Regulations"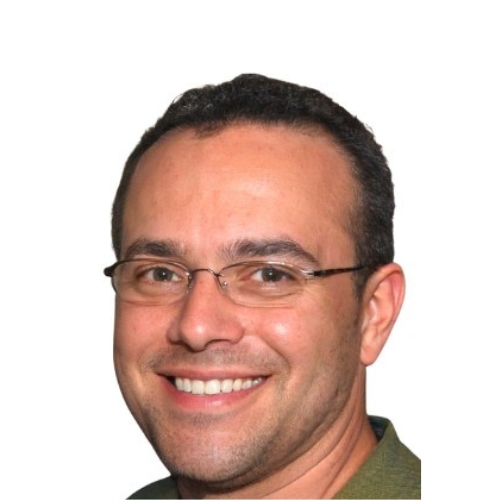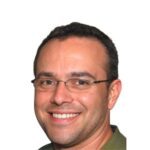 Christian Linden is a seasoned writer and contributor at Texas View, specializing in topics that resonate with the Texan community. With over a decade of experience in journalism, Christian brings a wealth of knowledge in local politics, culture, and lifestyle. He holds a Bachelor's degree in Communications from the University of Texas. When he's not writing, Christian enjoys spending weekends traveling across Texas with his family, exploring everything from bustling cities to serene landscapes.