Read In:
6
minutes
No matter how small the community is, every city in Texas has a unique touch that makes it worth a visit. In today's article, we'll walk you through a brief guide to the city of Llano, Texas. So what is the city like?
Llano, Texas is a relatively small city on the Llano River. The city is close to Austin and has a special variety of hotels and restaurants for visitors. it's a safe city with a strong sense of community and small-town hospitality. Llano has plenty of century-old buildings, as the city is committed to retaining its characteristic countryside roots.
About Llano Texas
Llano is a relatively small city in which the Llano River is located, a Colorado River tributary. The city is located at an elevation of 1,027 ft in the county of the same name.
Despite being a relatively tiny city with a very small population, Llano's establishment dates back to February 1856, in compliance with a Texas legislative act.
The city is named after the river. However, the word "llano" means plain in Spanish, which hardly fits the hillside city.
Facts About Llano Texas
Location: 30.7593° N, 98.6750° W – 75.4 miles northwest of Austin
County: Llano
Towns: City Center – Sunrise Beach Village – Castel
Land Area: 5.27 square miles
Zipcodes: 78643
Population: 3,343 (2022) – 634.5 people per square miles
Crime rate: 15.34 per 1,000 residents (1.53%) –
Average Temperature June: 69 °F to 91 °F
Average Temperature January: 37 °F to 61 °F
Universities: No universities in the city
Airports: Llano Municipal Airport
Best hotels: Best Western Llano – Wyndham Llano Days Inn & Suites – Dabbs Hotel – Lone Star Inn
Best Restaurants: Cooper's Old Time Pit Bar-B-Que – BADU 1891 – La Hacienda de Jalisco – Inman's Kitchen
What Is Llano Texas Known for?
One of the most popular aspects of Llano is its rich wildlife outside the city. Llano is dubbed the "Deer Capital of Texas" because of the noticeable abundance of deer outside the town, especially white-tailed deer.
Thousands of hunters flock to Llano during the hunting seasons in November and December for that purpose. Additionally, like many small cities in the Texas Hill Country, Llano retains its unique western roots and has plenty of buildings that have been around since the mid-19th century.
People From Llano Texas
With a population of 3,343 people, it's easy to figure out that the city of Llano holds a remarkable sense of community. People here are known as "Llanowas", and most know each other due to the small-town environment. According to recent polls, the population's political orientation is fairly conservative.
The demographic representation of the city is also dominated by whites, which make up 83.87% of the entire city's population.
The mixed race and Native American populations come second and third with 9.60% and 3.27%, respectively.
Where is Llano Texas?
Now that you know more about the city of Llano and its people let's quickly look at its layout, nearby cities, and more!
Nearby Locations
Marble Falls 32 miles
Fredericksburg 38 miles
Buchanan Lake
Kingsland
San Antonio
Blanco
Cedar Park
Driftwood
Austin
The closest cities to Llano, Texas, are Marble Falls and Fredericksburg. The two cities are 32 miles and 38 miles from Llano. The city is also 15 miles apart from Buchanan Lake, which is around 20 minutes drive from the city center.
The nearest major city to Llano is Austin. It should take around 1 hour and 20 minutes to reach the capital through State Highway 71 E.
The layout of Llano Texas
The city of Llano lies in the heart of Texas. The city is well planned, and most routes are interconnected at various points. Llano has two main streets: Fords Street (from Texas Highway 16) and Young Street.
The city has a sparse suburban layout and hasn't experienced huge growth in recent years because of its very small size, which allows the community's tight-knit bonds to show.
Areas in Llano Texas
Since Llano is very small in land size, the city isn't divided into various parts. Apart from the city center, most neighborhoods in the city are named after their location and position from the river, such as Llano South of the river,  North Llano, South Llano, etc.
Currently, the median house price in the city is around $181,120, which is remarkably low compared to the US average.
Getting About Llano Texas
Here's a quick look at transportation within the city and how easy it easy to get about while in Llano:
On Foot
Making your trips on foot isn't recommended in Llano because of the sparse suburban layout of the town. Average trips across the city can take over 40 to 45 minutes on foot, so it's always recommended to have your vehicle while getting around.
Public Transport
Public transport is quite poor in the city. There are a few private taxi businesses in the city, but nothing too convenient to work as an alternative to cars and trucks.
Driving
Driving remains the best way to get around in the city due to the lack of reliable public transport and the extensive walking distances.
That said, driving around Llano, Texas is remarkably convenient, as you'll be able to take the main roads to reach any destination within the city borders in no time.
Ideally, it should take you anywhere between 5 to 10 minutes to cross town using a car. If you're planning to move to Llano, a car is almost a must for transportation in the city.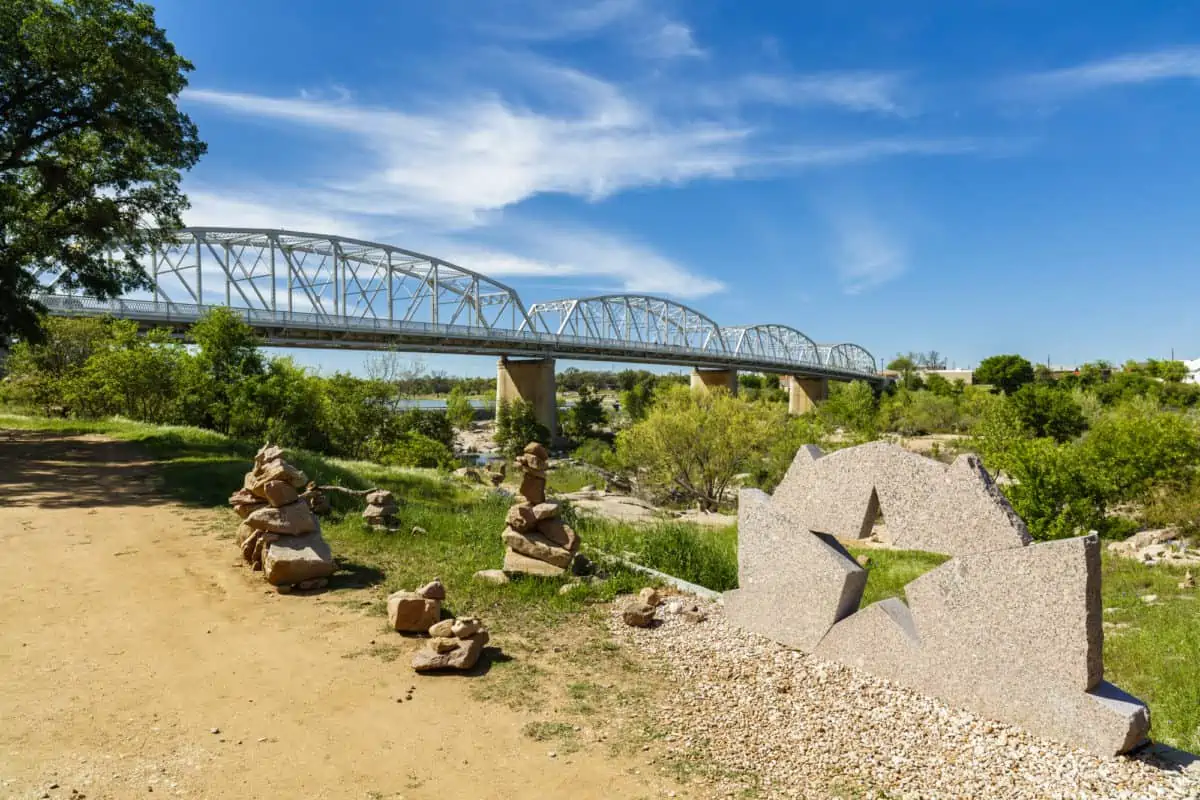 What to Do in Llano Texas
Here are some activities that you can enjoy during your stay in Llano:
1. Deer Hunting
As previously mentioned, the city's population almost doubles in November and December because of the abundance of deer near Llano, making it a pretty good spot if you're into hunting.
2. Hikes and Trail Runs
If you like hikes with a good view, consider the Bluebonnet Trail near Llano and enjoy the purplish flowers that grow on the side of the road across your trip!
3. Llano's Museum and Gallery Tour
The Llano County Historical Museum is a great spot to get a quick look at the rich and unique history of the region. The museum is also close to a cabin considered the oldest structure in Llano.
You can also follow up your tour with a quick visit to the Llano Fine Arts Gallery, which offers lovely artwork and friendly staff.
4. Visit Red Top Jail
Red Top Jail is an old prison built in the late 1800s and used for hanging executions. The jail is kept in very good shape and gives you a different perspective of the city in the late 19th century.
5. Country Music Opry
The city of Llano also hosts a monthly country opry, sponsored by the Heart of Texas Country Music Association.
Where to Eat
There's a wide range of impressive restaurants around the city. The most popular ones serve barbequed meat, but several restaurants have a wider range of items on their menus. This include:
Cooper's Old Time Pit Bar-B-Que
BADU 1891
La Hacienda de Jalisco
Inman's Kitchen
Where to Stay
Inns and B&Bs are your best bet in Llano, as there are few hotels in the city. Luckily, you can find plenty of lovely inns with western vibes and several amenities, such as:
Best Western Llano
Sandstone Street Bed and Breakfast
Wyndham Llano Days Inn & Suites
Lone Star Inn
Dabbs Hotel
Llano Texas FAQs
Is Llano Texas a good place to live?
Llano is an excellent choice for anyone who enjoys living in a tightly knit community with scenic views of the rolling hills and lakes almost everywhere. The cost of living is relatively low as well.
Is Llano Texas safe?
Due to the high sense of community in the city, Llano is one of those places where safety levels are pretty high. Many people in the small town will keep their cars unlocked all the time because of the sense of mutual security. The city has a safety score higher than the Texas and National averages.
Is Llano Texas worth visiting?
Despite being a relatively small city, Llano has a lot to offer for those who are into western culture. If you like hunting deer, the city would also be a great spot to land yourself a buck trophy!
References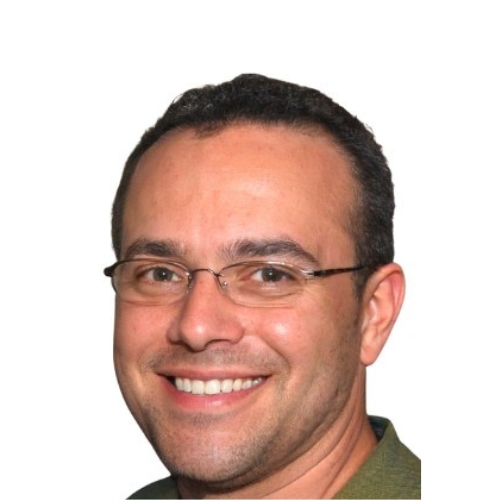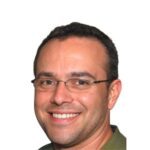 Christian Linden is a seasoned writer and contributor at Texas View, specializing in topics that resonate with the Texan community. With over a decade of experience in journalism, Christian brings a wealth of knowledge in local politics, culture, and lifestyle. He holds a Bachelor's degree in Communications from the University of Texas. When he's not writing, Christian enjoys spending weekends traveling across Texas with his family, exploring everything from bustling cities to serene landscapes.