If you're looking for a summer activity that's both fun and new, then heading out to see some fireflies would be a breathtaking experience. And if you're in Texas, you're lucky! You have the chance to see a lot of fireflies.
So, where to see fireflies in Texas?
The greatest variety of fireflies is found in the Deep South, near the border of the American West. You can also find fireflies in relatively disturbed habitats, including yards, county parks, cemeteries, orchards, fields, and roadsides. You can find the greatest variety of fireflies in Houston and Dallas.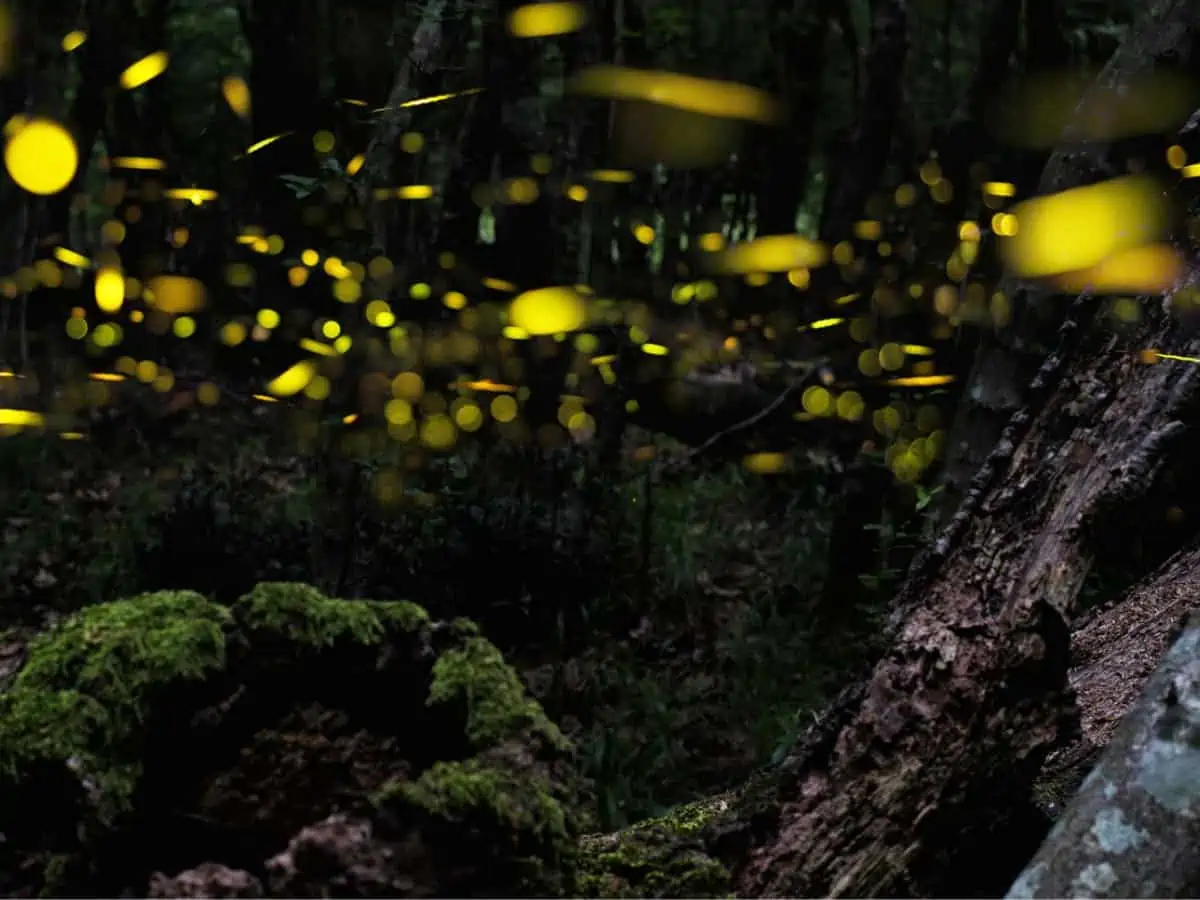 Which Areas in Texas Are the Best to See Fireflies?
No matter where you are in Texas, there's a good chance you'll see some magnificent insects that emit light from their bodies.
Texas is an excellent place to see some of the most beautiful fireflies in the country. While their habitat is sadly declining, about 45 species of fireflies fly around The Lone Star State.
There are various places to see fireflies in Texas, including state parks and nature preserves. Here are some places to enjoy the view of fireflies in Texas: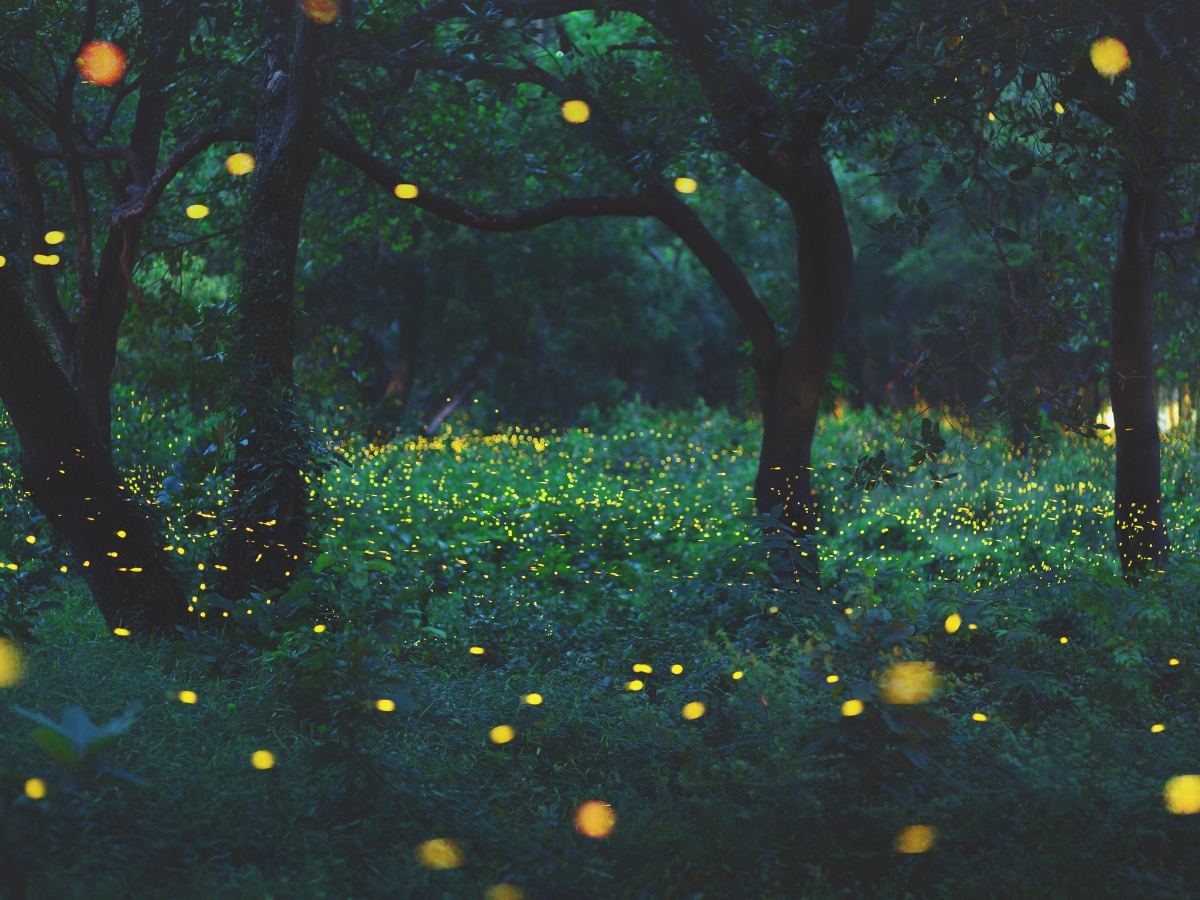 1. Brazos Bend State Park
This park is full of acres of woodland and wetlands to explore along the Brazos river. You can find some fireflies hovering around plants near the river.
In addition to fireflies, the park is also home to a wide variety of wildlife, including deer, alligators, and turtles.
2. Lady Bird Johnson Wildflower Center
Another great place to see fireflies is the Lady Bird Johnson Wildflower Center in Austin. The center is home to more than 700 species of wildflowers, butterflies, and hummingbirds.
Many educational programs take place in this botanical center. That's why it's not only an excellent place to see fireflies, but you can learn a lot about them too.
3. The Houston Arboretum and Nature Center
Located at the memorial park in Houston, the arboretum features 155 acres of gardens, woodland trails, and wetlands.
In this center, you can go on a night hike with instructors who will teach you a lot about the beautiful glow worms and many other nocturnal insects.
4. San Antonio Botanical Garden
That's the San Antonio official botanical garden. This lush garden is home to different fireflies, which you can watch darting around in the evenings.
It's not only a place to enjoy watching fireflies and various plants. Visiting this garden can also enjoy art, architecture, music, and theater performances.
5. Tyler State Park
This sprawling park in Tyler is a nature lover's dream, and it's also home to some of the best firefly sightings in Texas.
The park also has screened shelters and is an excellent chance for beginners to camp, swim, and do many other activities.
6. McKinney Falls State Park
The McKinney falls state park in Austin offers excellent opportunities to see the fantastic luminous fireflies in their natural habitat.
Not only that, but it's also a great place to enjoy hiking, camping, and fishing.
7. Cedar Hill State Park
This park near Dallas is known for its trails that wind through rolling hills and dense forests and its annual firefly festival.
Cedar hill is unique because it combines two ecosystems; rolling tallgrass prairie and limestone escarpment. This makes the park a place for more than 200 birds, mammals, and fish species.
In addition, there's a 12-mile bike trail where you can enjoy riding and picking your best spot to watch fireflies.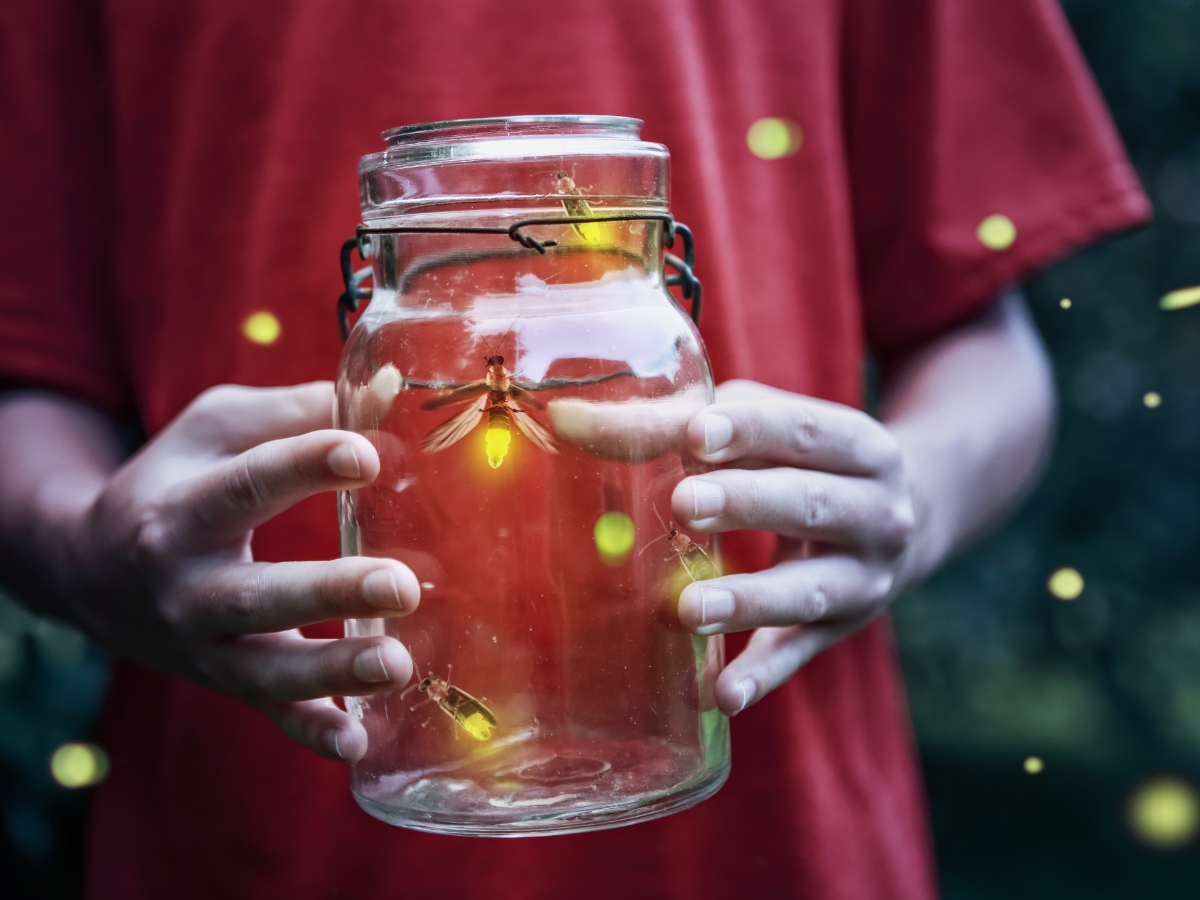 Natural Places to See Fireflies in Texas
Some people enjoy the journey to explore a new place on their own. That's why they might prefer going to regions where they search for fireflies instead of state parks.
Here are some regions in Texas where you can find many firefly species, each with a unique light show:
1. The Hill Country
The Hill Country is home to many different fireflies, including the lightning bug, famous for its bright light show.
Plus, the hill country merges with Mexico, so you can find some firefly species that you won't see anywhere else.
2. East Texas
The piney woods of East Texas are a great place to see fireflies, especially near bodies of water.
Furthermore, some wood firefly species can be found at night near the woods of East Texas.
3. The Gulf Coast
Another excellent place to watch fireflies is The Gulf Coast. It's the home to several species of fireflies, including the luminescent beetle.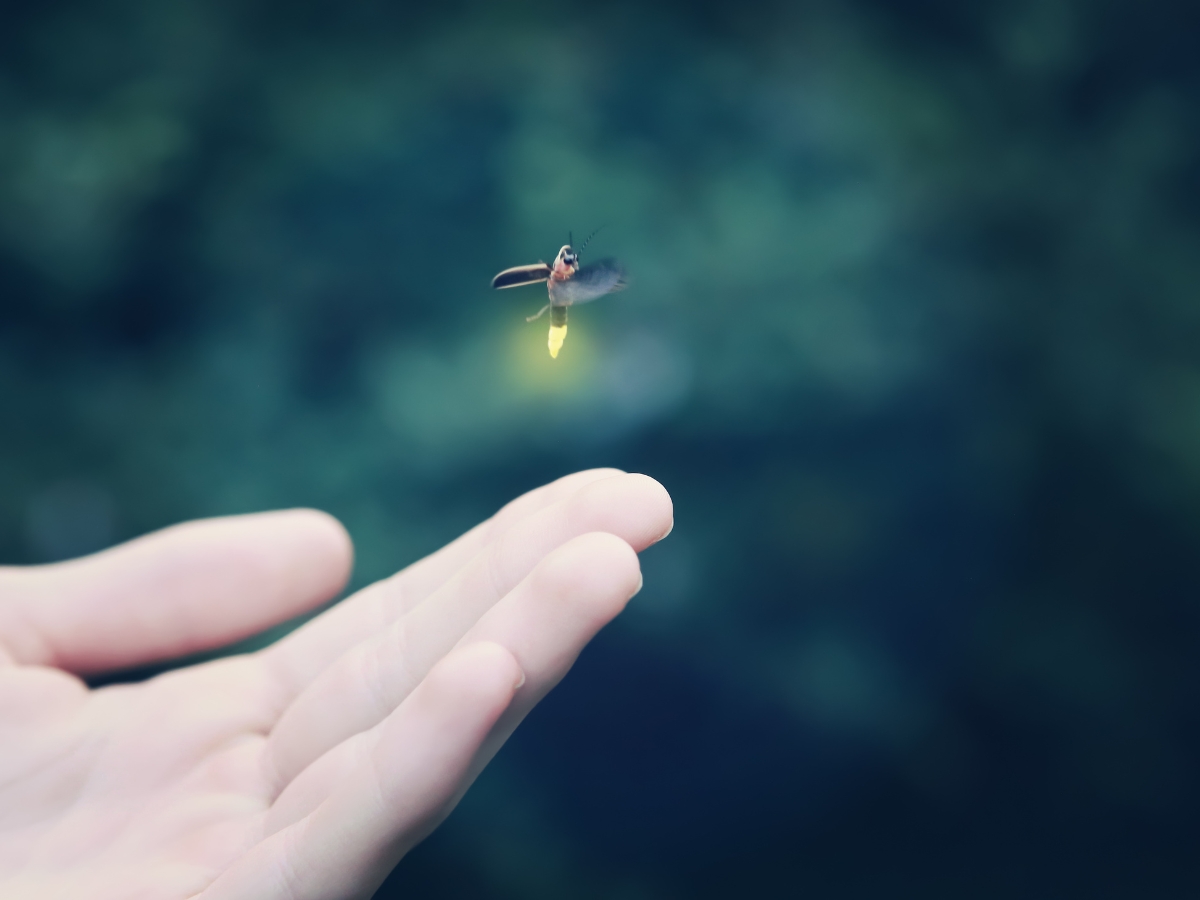 When to See Fireflies in Texas?
The best time to see fireflies in Texas depends on the location. In general, fireflies are most active in the evening, but the time can vary depending on the weather and the type of firefly.
For example, the synchronous fireflies in the Smoky Mountains are most active in late May and early June. However, you can see the common firefly from May to September.
Generally speaking, the beautiful lighting bugs take over Texas's sky from mid-May and continue throughout the season (until September).
If you want to see specific types of fireflies, we recommend researching the species that live near you and planning your trip accordingly.
Tips to See Fireflies in Texas
If you're looking to see some fireflies in Texas, here are a few tips to help you have the best experience:
1. Go to a park or nature reserve where there are plenty of trees and shrubs.
2. Look for places where there is a lot of water, such as a creek or river.
3. Try to go during the evening or at night when fireflies are most active.
4. Bring a flashlight so you can see them better.
5. Be patient and keep looking until you find them.
Resources: