Read In:
5
minutes
Share the post "Is Texas Dry Or Humid? (Climate and Regions)"
Texas has a unique climate that can change rapidly. A quote from news anchor Jessica Savitch sums it up quite nicely; "News events are like Texas weather; if you do not like, wait a minute." But there is a common question that always gets asked! Is Texas dry or humid? Let's find out.
The Texas climate is split into the west and east regions. It is dry(arid) in the west, receiving less than 9.7 inches of rain annually. The eastern part of Texas has a sub-tropical humid climate. The Texas humidity is affected by hurricanes, stalled weather fronts, and the Texas "Alamo."
Does Texas Have A Dry Or Humid Climate
The Texas climate varies significantly from an arid (dry) environment in the west with little snow or rainfall. In the east, the climate is subtropical humid, with hot summers and mild to cool winters.
Quick ways to identify the two areas are:
East of Interstate 35 is humid subtropical
West of Interstate 35 is arid (dry)
The National Climatic Data Center has divided Texas into ten climatic divisions due to its large size and varying weather conditions. Each division shares similar characteristics, such as humidity, temperature, and rainfall.
| | | |
| --- | --- | --- |
| Division | Place | Climate |
| Div -1 | High Plains | Semi-arid savanna or continental steppe |
| Div -2 | Low Rolling Plains | Semi-arid savanna or sub-tropical steppe |
| Div -3 | Cross Timbers | Mixed savanna and woodlands, sub-tropical humid |
| Div -4 | Piney Woods | Evergreen, deciduous forests, sub-tropical humid |
| Div -5 | Trans – Pecos | Sub-tropical arid desert |
| Div -6 | Edwards Plateau | Semi-arid brushland and savanna, sub-tropical steppe |
| Div -7 | Post Oak Savanna | Mixed savanna, prairie, and woodlands, sub-tropical humid |
| Div -8 | Gulf Coast Plains | Marine marshes and prairies, sub-tropical humid |
| Div -9 | South Texas Plains | Semi-arid bushland, sub-tropical steppe |
| Div -10 | Lower Rio Grande Valley | Sub-humid marine, sub-tropical |
Texas Climates for each location
Texas Cities With The Highest Humidity
The top five Texas cities with the highest average humidity are:
South Padre Island – 84.12%
Laguna Heights – 83.99%
Laguna Vista – 83.83%
Port Isabel – 83.78%
Jones Creek – 83.37%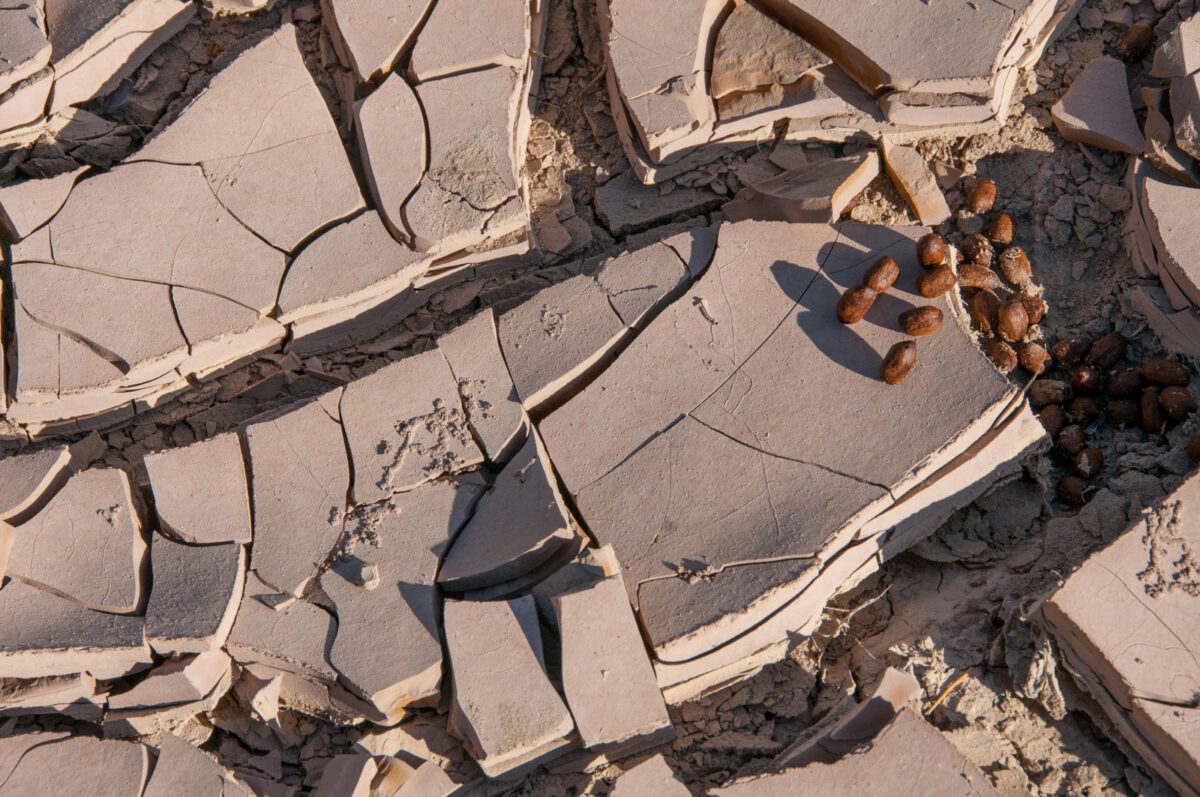 Texas Humidity, The Causes
Texas is the 2nd largest state in the USA. Due to its size, it has a variety of weather systems that will impact each region differently. Texas lies in the southwest, and its southern border is the Gulf of Mexico. So, its location and the warm water from the gulf bring on specific weather systems that affect humidity.
The weather events contributing to the Texas humidity are often characterized as extreme. Texas is located in the tropical zone of our beautiful planet.
It is close to a large area of water and has high temperatures, which are prime conditions for extreme weather. The severe weather in Texas that affects humidity are:
Texas Tropical Cyclones Affect Humidity
Tropical cyclones that develop in the Gulf of Mexico and the Pacific Ocean can affect the weather in the east and west of Texas. If these Tropical weather fronts run out of energy and stall, they can cause the humidity levels to rise drastically.
Texas Hurricanes Affect Humidity
These gigantic swirling storms are loaded full of energy that brings extreme wind and rain to the region, adversely affecting the Texas weather. Hurricanes carry masses of built-up energy from the southern hemisphere to the north.
The storm is fueled by warm moisture, which remains after the storm has dissipated. The added warm moisture in the air brings a harsh clime on the humidity scale, often lasting several days.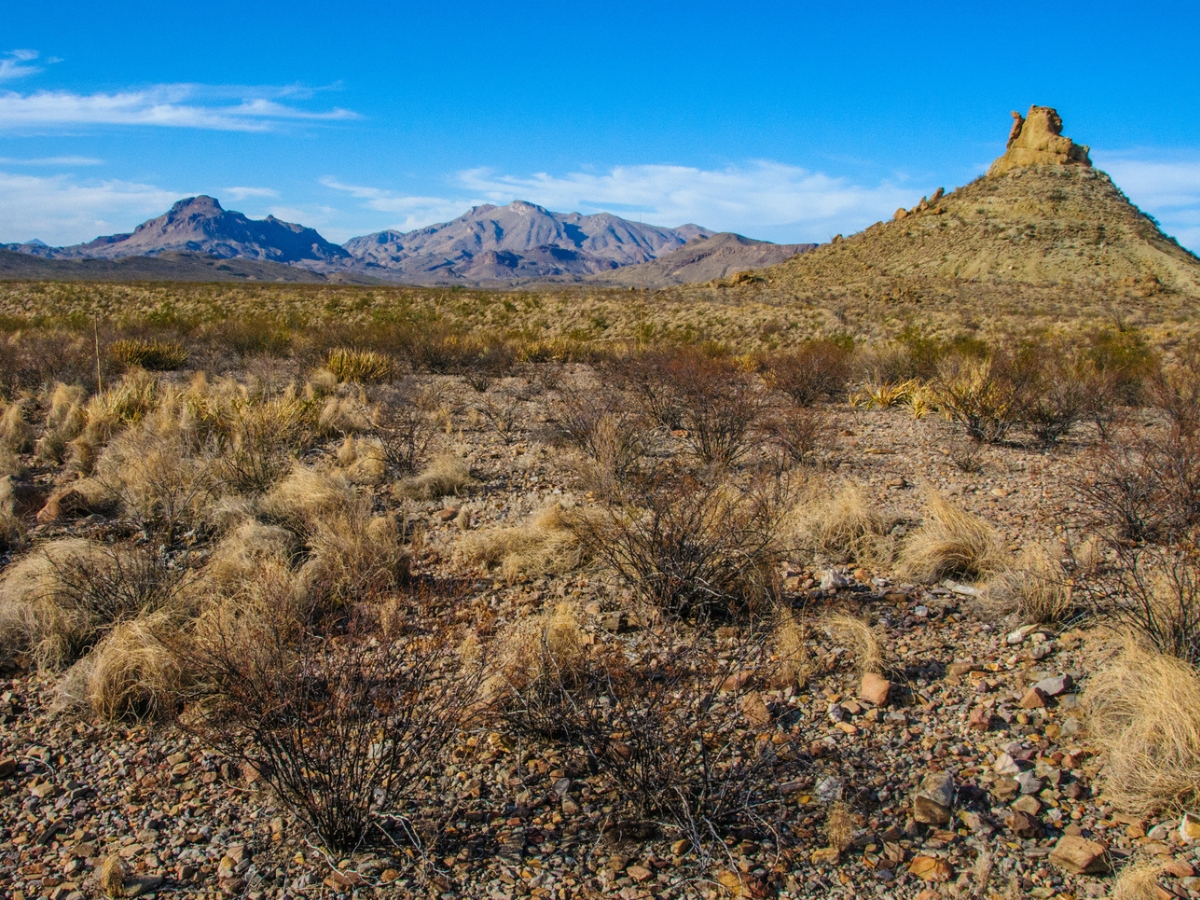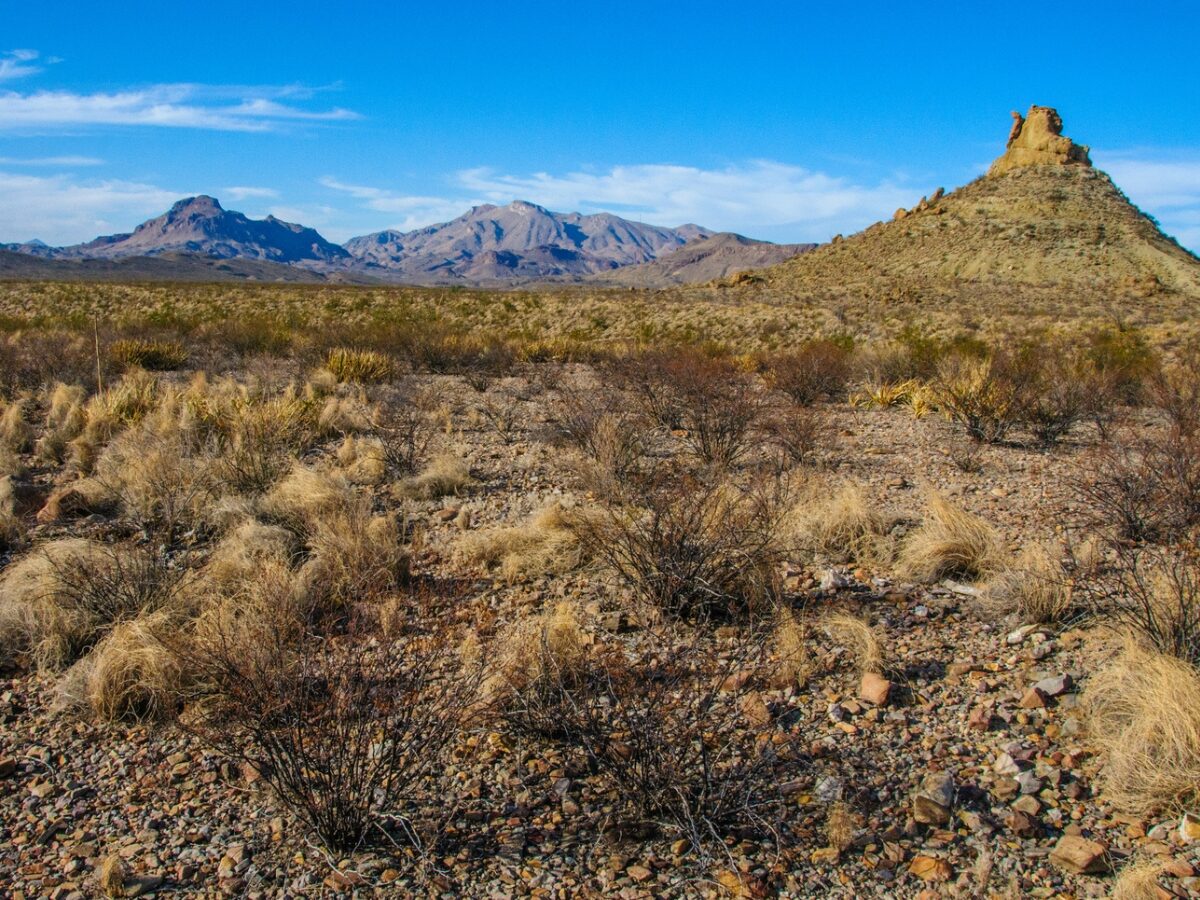 The Texas "Alamo"
Stalled weather fronts in Texas are commonly referred to as the "Alamo, " a common Texan weather event. This occurs when two weather fronts with different densities of temperatures, moisture, and humidity meet.
This will cause the two fronts to stall and balance each other out, resulting in a stationary weather system. A stationary weather system still has warm moisture, or fuel, trapped in it, resulting in high humidity on the ground.
Texas Tornado Alley
Texas sees more than 100 tornadoes a year in the Texas panhandle. Just like warm air plays a big role in humidity, so does cold air, especially when they meet. The different air masses collide due to the warm air rising through the colder air.
This, in turn, causes the different air masses (hot and cold) to scrimmage to achieve an equilibrium forming a tornado. The usually dry, cool air is filled with warm moisture at this stage. It can be carried over a vast distance through adiabatic cooling.
This cooling does not transfer the heat to the cool air but keeps the temperature constant. This results in extremely high humidity levels after the storm.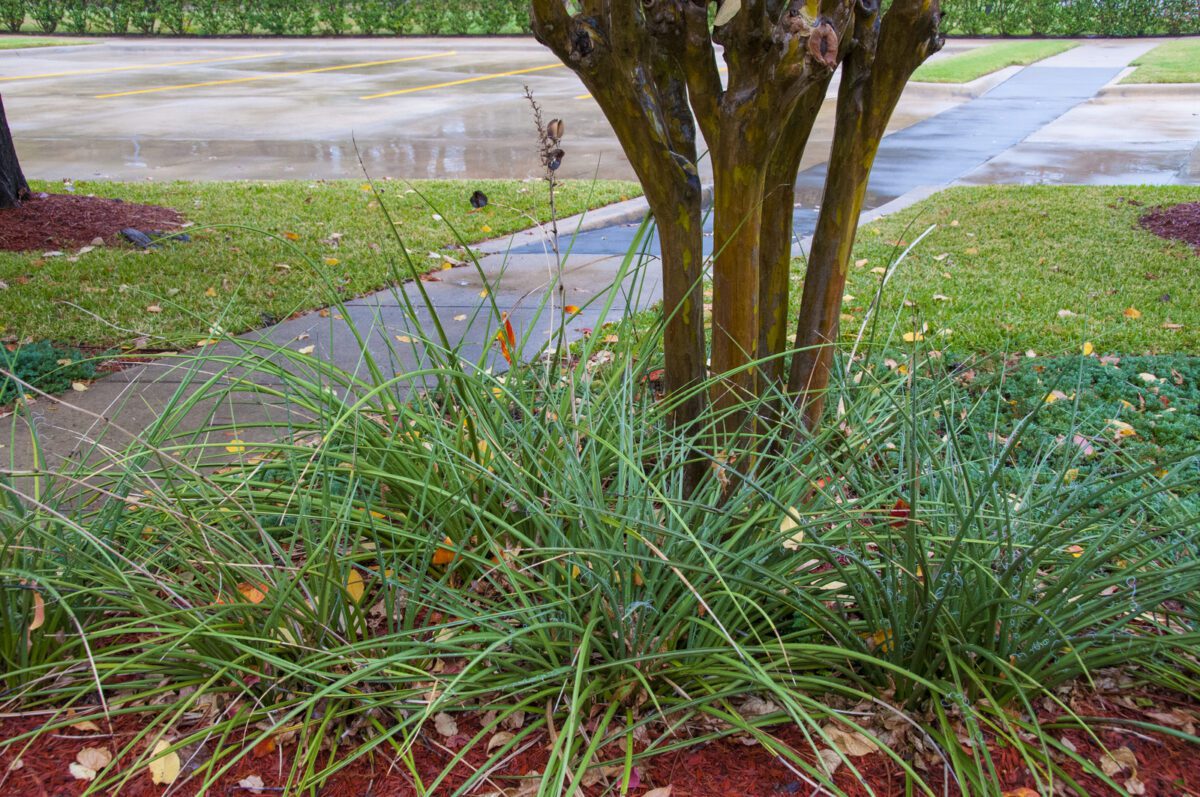 The Texas Dry Region
The dry region of Texas lies in the central-western and western parts of the state. It consists of the Chihuahuan Desert and a few isolated mountain ranges. The area has the most clear-weather days in the country during the fall, winter, and spring seasons.
With so many sunny days in this area, it is the driest in Texas, with an annual rainfall of 16 inches. A few mountain peaks receive snowfall in winter, but the lower elevations rarely see snow.
The arid climate causes desertification (expanding desert), sped up by overgrazing. This increases the region's dry climate. Although this region is dry and hot, it still has a reasonable amount of humidity throughout the year.
Texas Dry Region Yearly Humidity Chart
The humidity levels below are the average levels recorded from 1981 to 2010.
| | | | | | | | | | | | | |
| --- | --- | --- | --- | --- | --- | --- | --- | --- | --- | --- | --- | --- |
| Month | Jan | Feb | Mar | Apr | May | Jun | Jul | Aug | Sep | Oct | Nov | Dec |
| Average humidity (%) | 51 | 42 | 33 | 27 | 27 | 30 | 44 | 48 | 51 | 47 | 46 | 52 |
| Average High Temp (F) | 57° | 63° | 70° | 78° | 87° | 95° | 94° | 92° | 88° | 79° | 67° | 58° |
| Average Low Temp (F) | 33° | 38° | 43° | 51° | 60° | 68° | 71° | 70° | 64° | 53° | 41° | 33° |
| Average rainfall (inches) | .40 | .46 | .26 | .23 | .47 | .94 | 1.5 | 2.1 | 1.5 | .61 | .49 | .77 |
Texas Temperatures for each month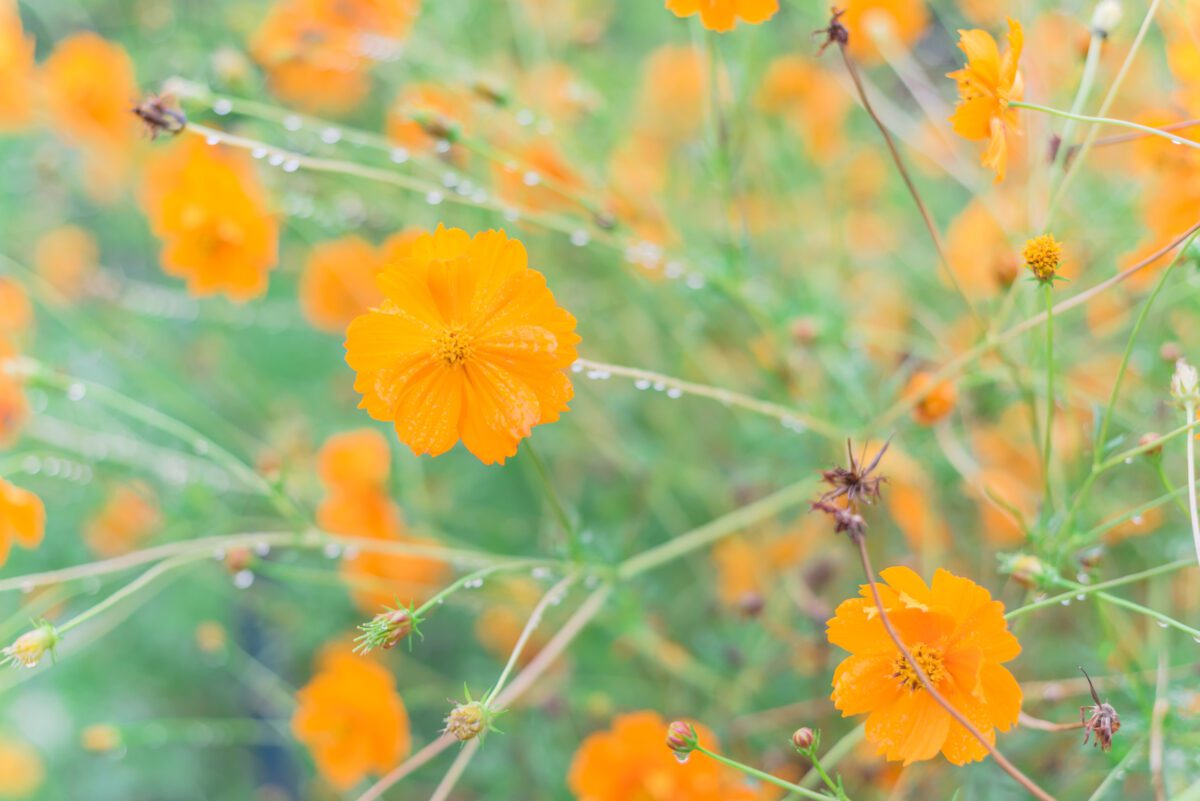 Texas Climate FAQs
What Is The Driest Month In Texas?
The driest month in Eastern Texas is February, with an average rainfall of 2.8 inches. In West Texas, the driest month is March, with an average rainfall of 0.26 inches.
How To Cope With The High Texas Humidity
There are several ways to make the high Texas humidity bearable. Try the following:
Buy a humidifier
Wear cool, light clothes made from synthetics such as nylon
Ventilate the house by opening windows and doors
Take a cool shower
Drink plenty of water
References:
Share the post "Is Texas Dry Or Humid? (Climate and Regions)"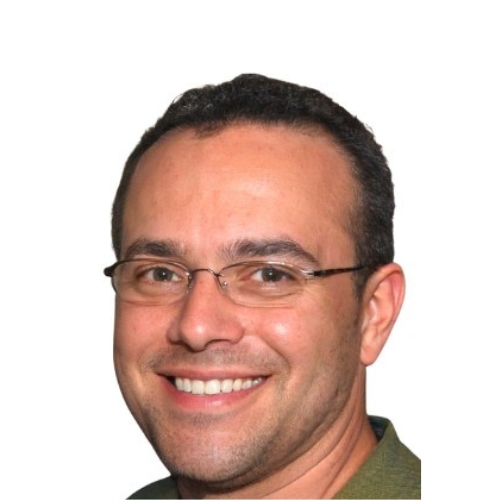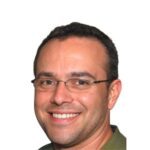 Christian Linden is a seasoned writer and contributor at Texas View, specializing in topics that resonate with the Texan community. With over a decade of experience in journalism, Christian brings a wealth of knowledge in local politics, culture, and lifestyle. He holds a Bachelor's degree in Communications from the University of Texas. When he's not writing, Christian enjoys spending weekends traveling across Texas with his family, exploring everything from bustling cities to serene landscapes.