Are you getting repeated calls from a Texas number? Most likely, those calls are coming from spammers and telemarketers – and they might not even originate in Texas.
You're most likely getting calls from scammers using caller ID spoofing to hide their actual numbers. If you live in Texas, they want to appear as if they're calling you from a Texas number, so you're more likely to pick up.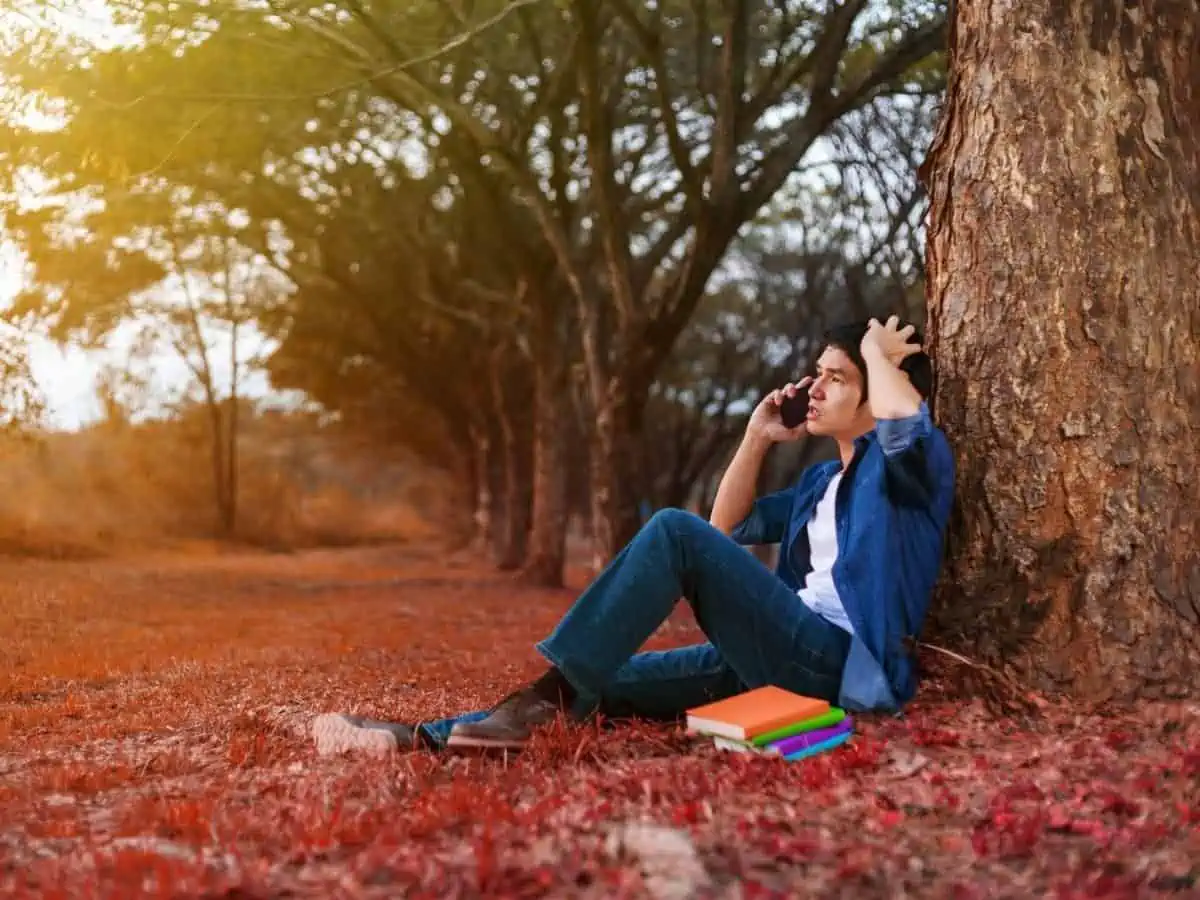 Getting Calls From Texas
If you keep getting calls from the same or different Texan numbers, they're most likely:
Spoof calls
Robocalls
Telemarketing calls
Someone who has the wrong number
Neighbor Spoofing
Neighbor spoofing or caller ID spoofing is when telemarketers use fake numbers that aren't theirs. A scammer in California or New York might use numbers with Texas area codes to make it seem like they're calls from people you might know.
They might even use small-town area codes to make you lower your guard. 
Robocalls
Of course, the phone calls can also come from 'robocallers' in Texas. If you hear a recorded message, you might be getting a robocall from a local telemarketing company, a local politician, or someone else wasting your time. 
Scam Callers
While some calls are from annoying yet harmless telemarketers, others are from nefarious scammers. These scammers pretend to be:
The police
The IRS
Your phone company
The gas or water company
Your bank
Amazon
The lottery
They'll claim you owe them money and have a debt to pay, to get your credit card information. The spammers may even claim to be verifying your recent transactions or bank account information and request your social security and birth date.
They then use that information to commit identity theft. 
Wrong Numbers
Finally, there is always the possibility that someone simply has the wrong number. However, it's only likely if you keep getting calls from the same number, not from different Texas numbers.
You should be able to clear up such misunderstandings by simply speaking to the person on the other end of the line.
Common Texas Area Codes Spammers Use
If you have caller ID, you'll be able to see who is calling you or which part of Texas they are calling from. Here are some standard Texas area codes you may get robocalls from: 
| | |
| --- | --- |
| Area Code | City |
| 210 | San Antonio |
| 346 | Houston |
| 325 | Abilene |
| 512 | Austin |
| 945 | Dallas |
City Area Codes in Texas
You can always Google the area code to get more information about it.
What To Do if You Keep Getting Calls From a Texas Number
If you keep getting calls from a Texas number, be careful not to fall victim to a scam. Here are some simple steps to protect yourself:
Don't engage, and don't give them your details. 
Block the number. 
Put yourself on Texas, and national Do Not Call lists. 
Report violations of the No-Call lists to the authorities. 
Don't Engage or Give Any Personal Information
Never give any personal information to a caller from an unknown number, including your birth date, name, address, social security number, credit card details, bank information, etc. Instead, hang up and call the IRS, bank, or company directly using the number you usually use.
Block the Number
If you're getting these calls on your cell phone, it's usually easy to block the number so they don't bother you anymore. However, if you are getting them on your landline, you might have to call your phone company so they block the offending number.
According to the Texas Attorney General, phone companies may offer free or premium call-blocking services. 
Get on the No-Call List
Texas has a No-Call list that all telemarketers must respect by law. According to the Public Utility Commission of Texas, you can call 1-888-309-0600 to ask to get on the No-Call List.
Note that there are some exceptions to the No Call List, but it should prevent most robocalls. There may be a waiting period of several months before things take effect. 
An easier way to get on the No-Call List is to sign up on TexasNoCall.com. Also, sign up for the National No Call List on DoNotCall.gov.
File a Complaint and Report Violations
If you still get a call from a robocall or telemarketer, you can report it to the Texas Attorney General and the FTC. Many telemarketers don't honor the No-Call List, unfortunately.
File a report of a scammer or a violation of the Texas No-Call list with the Texas Attorney General here. 
Follow a violation of the Texas No-Call List with the Public Utility Commission. 
Report fraud or violations of the national No-Call List with the FTC. 
Calls From Texas FAQs
Do you still have questions about those mysterious phone calls? Here are answers to the most common questions we get from readers. 
How do I report a violation of the Texas No-Call List? 
You should report any violations of the Texas No Call list to the Texas Attorney General and the PUC. 
What is the "Can You Hear Me" phone scam? 
I mentioned that you shouldn't engage with scam callers. Even saying "yes" or "no" can be dangerous. Scammers might ask you, "Can you hear me?" They aim to get a recording of your voice saying "yes," which they can use for nefarious purposes. 
How do you know if it's a scam call? 
It might be a scam if the caller requests personal information or payment details. Check your online account or bill from the company first. Anyone claiming to be from the IRS is probably a scammer. A phone call started with a recorded message is also a red flag.
The most important thing to remember, no matter what, is never to give out any personal information unless you are absolutely certain the caller is legitimate. Most real authorities will not reach out to you via phone call. 
References