Read In:
4
minutes
Share the post "From Oil to Opulence: Why Dallas Is a City of Riches"
The metropolitan city of Dallas is as rich as its diversity in culture. With low living costs and good quality of life, it's no wonder this city is one of the world's richest to date.
If you want a place to start your career and build wealth, consider moving to Dallas. So, why is Dallas so rich? Let the city's employment rate and variety of opportunities answer that for you.
What Makes Dallas So Rich?
Dallas has come a long way from being a small community in a cabin on the riverbanks in 1841. The construction of railroads in 1870 started the city's commercial growth. This, in turn, gave the town an identity as a towering figure in the wholesale market.
Today, Dallas does well in preserving its riches as it continues to develop as a cosmopolitan city. Let's take a look at the major contributors to what makes the city of Dallas so rich:
Economic Hotspot
For starters, Dallas is an economic hotspot brimming with opportunities for everyone.
One of the biggest contributors to the city's economic growth comes from the creative industries of the Dallas-Fort Worth (DFW) area. If we're talking statistics, that's at least $34 billion given to the region annually.
The creative industries that take part in this annual economic contribution include:
Performing arts
Visual arts
Advertising agencies
Museums
Music studios
There are tons of job opportunities in DFW alone for anyone looking to start a new career. Even when the pandemic hit in 2020, the city had a minimal rate of job loss.
Dallas also led the U.S. in office job growth with a 5.7% annual increase in 2020. The city's cost of living is around 12% above the national average, with an unemployment rate of 3.3%.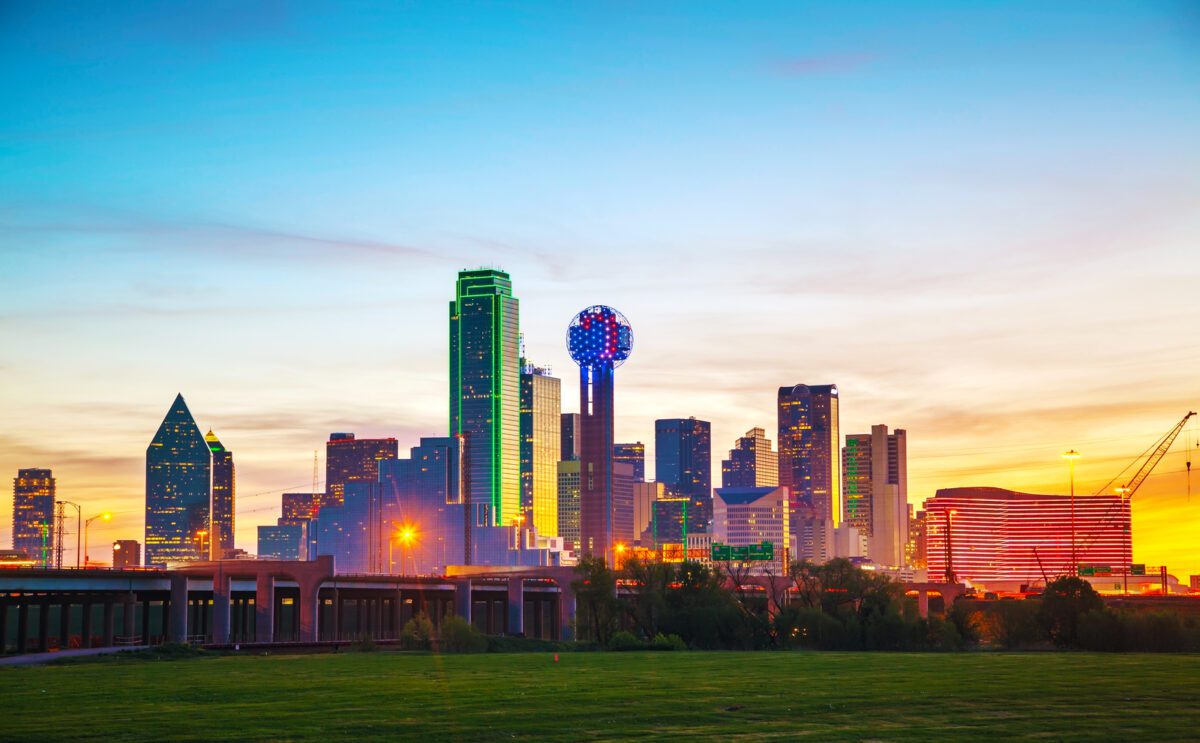 Home of 10 Fortune 500 Companies
Another reason why Dallas is so rich is because of the presence of a few fortune 500 companies. A city that's known for strong wealth growth is bound to lure companies to set up headquarters in the area.
To be branded as a fortune 500 company is a mark of prestige, so imagine what it does to a city full of it. Here are some of the prestigious companies that can be found in Dallas:
American Airlines Group Inc.
ExxonMobil Corporation
Texas Instruments Inc.
AT&T Inc.
Southwest Airlines Co.
Energy Transfer LP
The Charles Schwab Corporation
Pioneer Natural Resources Co.
Jacobs Solutions Inc.
Tenet Healthcare Corporation
State Fair of Texas
The State Fair of Texas is one of the most significant events held in Dallas at the historic Fair Park every year since 1886. Now, you might be wondering what an event like this has to do with Dallas being rich.
To begin with, try contributing $350 million to the city's economy every year in a single event. The event promotes Texas education, agriculture, and local community involvement. It runs for 24 days straight with various forms of entertainment for all ages.
How Many Billionaires Are Living in Dallas?
North Texas is represented well in the Forbes list of richest people, mainly due to Dallas. A Forbes ranking of billionaires reported that around 40% of Texas billionaires come from DFW.
As of 2022, there are at least 27 billionaires who are living in the metropolitan city. Let's take a look at the top 10 billionaires of Dallas and their respective net worth and industries:
| | | | |
| --- | --- | --- | --- |
| Name | Net Worth | Source | Industry |
| Alice Walton | $65.3 billion | Walmart | Fashion and retail |
| Jerry Jones | $10.6 billion | Dallas Cowboys | Sports |
| Andrew Beal | $9.9 billion | Banks and real estate | Finances and investments |
| Ray Lee Hunt | $6.5 billion | Oil and real estate | Energy |
| Ken Fisher | $5.3 billion | Money management | Finances and investments |
| Robert Bass | $5.1 billion | Oil and investments | Energy |
| Mark Cuban | $4.7 billion | Dallas Mavericks and online media | Media and entertainment |
| Trevor Rees-Jones | $4.5 billion | Oil and gas | Energy |
| Robert Rowling | $4.5 billion | Hotels and investments | Service |
| Margot Birmingham Perot | $4.3 billion | Computer services and real estate | Technology |
The top 10 Dallas billionaires as listed in Forbes 2022
1. Alice Walton
Alice Walton is the richest woman in the U.S. and is the only daughter of Sam Walton, founder of Walmart. She is the heiress to the Walmart fortune and currently ranks 18 in the 2022 Forbes list.
2. Jerry Jones
Jerry Jones is the owner of the Dallas Cowboys football team, which currently values at $8 billion. He bought the team in 1989 for a total of $150 million and has made the franchise into a multi-billion enterprise.
3. Andrew Beal
The Texas banker, Andrew Beal, is the owner and founder of the Beal Financial Corporation. He was famous for picking up beaten-down assets during the Great Recession. He's currently the 201st billionaire in Forbes.
4. Ray Lee Hunt
Ray Lee Hunt is the executive chairman of Hunt Consolidated, Inc. The company has been around for eight decades as one of the leaders in oil exploration and production.
5. Ken Fisher
Ken Fisher founded the money management firm, Fisher Investments, in 1979. The firm started with $250 when Fisher founded it, and now it has roughly $197 billion in assets.
Why Dallas Is So Rich: FAQs
What Is the Richest Neighborhood in Dallas?
As of 2022, the richest neighborhood crown in Dallas goes to University Park. University Park is home to both the George W. Bush Presidential Center and Southern Methodist University. The neighborhood's population is above 24,000, with a median annual income of $247,716.
Which City Is Richer, Dallas or Houston?
Houston is actually richer than Dallas by a small margin. As of the 2022 salary and cost of living reports, Dallas has a 5.8% higher cost of living than Houston. For estimated salary, Dallas employers tend to pay 3.1% less than Houston for the same type of company.
References:
Share the post "From Oil to Opulence: Why Dallas Is a City of Riches"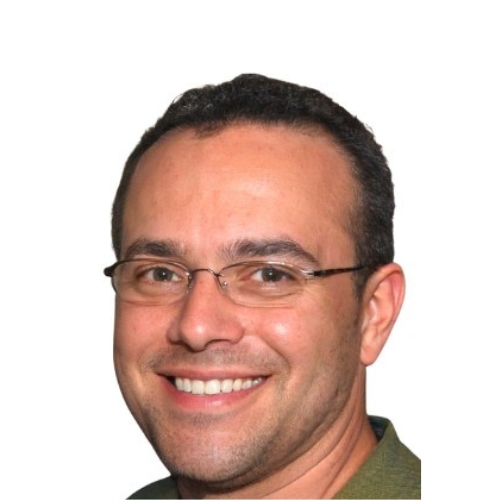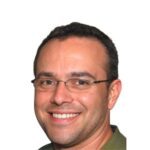 Christian Linden is a seasoned writer and contributor at Texas View, specializing in topics that resonate with the Texan community. With over a decade of experience in journalism, Christian brings a wealth of knowledge in local politics, culture, and lifestyle. He holds a Bachelor's degree in Communications from the University of Texas. When he's not writing, Christian enjoys spending weekends traveling across Texas with his family, exploring everything from bustling cities to serene landscapes.