Even though Texas has long been regarded as an ideal place to live, things are changing, and the equilibrium has shifted from a favorable rating to one of the worst states on several important levels.
There are at least ten valid reasons to leave Texas. Key concerns are crime, healthcare, education, natural disasters, travel and transport, rising heat, property taxes, cost of property, and more. While new residents are flocking to Texas, Texans are leaving the State for numerous reasons.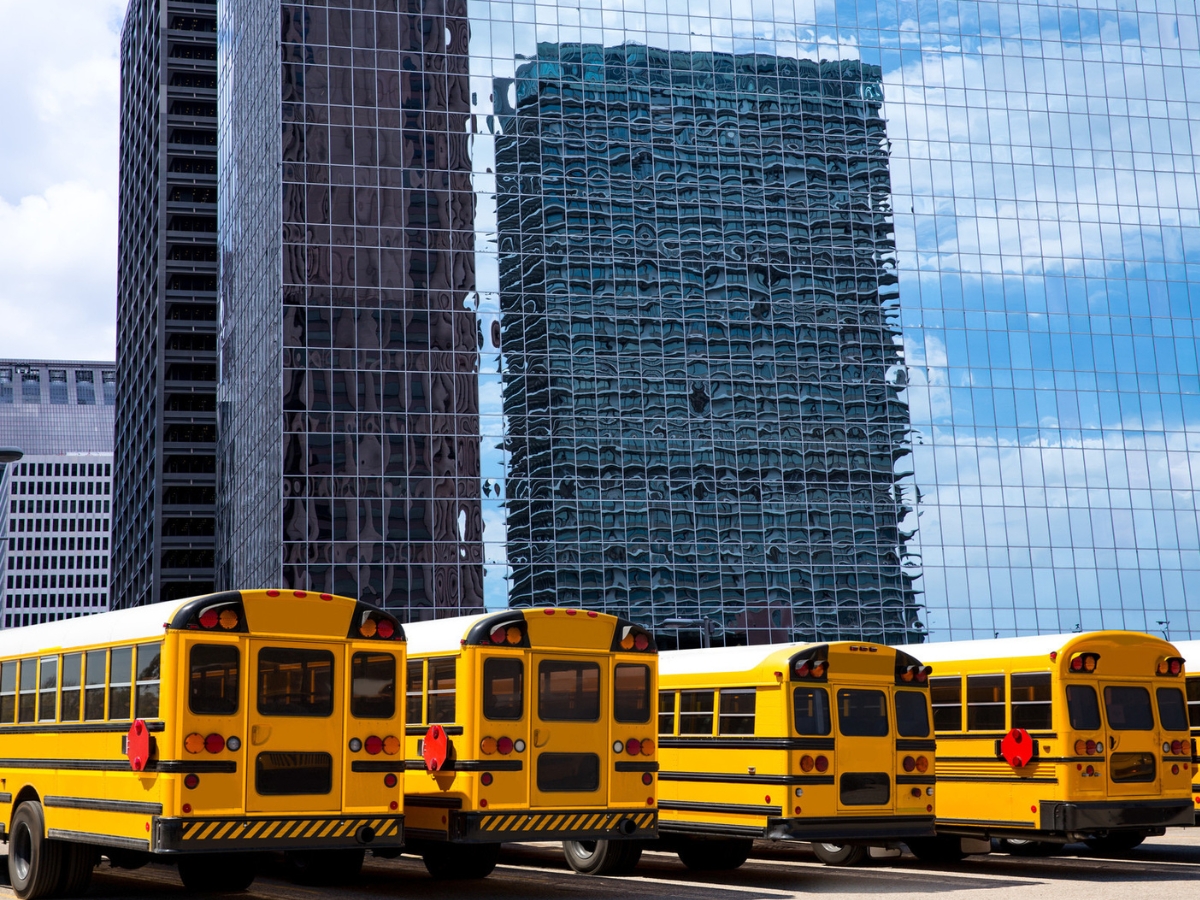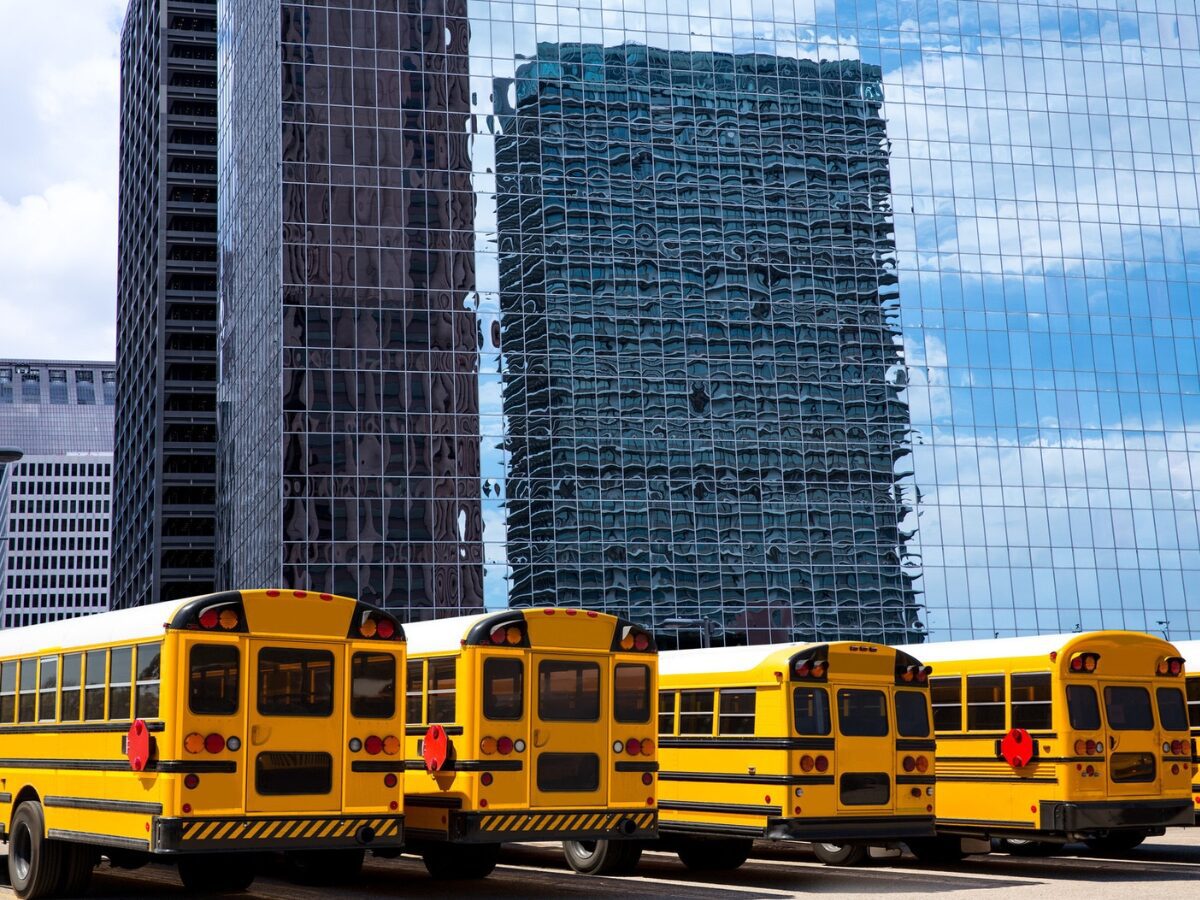 The Number Of Texas Residents Leaving The State Is Rising
The 2019 U.S. census revealed that an estimated 435,000 – 471,000 Texans left the State, citing reasons being quality of life, peace of mind, and a more convenient lifestyle. Migrating Texans believed that the advantages of living in Texas were dwindling and that other U.S. states provided more appealing options.
Although families once found Texas an ideal place to raise their children, for some, this opinion has changed. What once was a great place to live is succumbing to urbanization, global warming, overcrowding, and services buckling under the load.
Crime Is A Grave Concern In Texas
One of the key reasons for relocating or moving across states is the threat of crime. In Texas, this is a cause for concern. A recent study on safety compared various states on a scale of 1 to 50, with 1 being the safest State and 50 being the least safe. Texas ranked 47th.
Poverty is also a concern and linked to higher crime rates. Texas comes in as the State with the 9th highest poverty level. 14,2% of Texans are classified as impoverished.
Violent Crime Rates Are Alarming In Texas
According to the FBI, Texas is the 11th most dangerous State to live in. The national average for reported violent crimes is 334 per 100,000 residents. This information took violent crime, rape, aggravated assault, robbery, and homicide into account. Texas' violent crime rate per 100,000 is 391.1.
More concerning is that 115,000 crimes were committed in 2021, of which a staggering 2,000 were murders. Admittedly there are less vulnerable areas in the 'Lone Star State.' Still, with such a high incidence of crime per 100,000 account people, it does warrant cause for concern.
The Health Care System Is Not Up To Scratch In Texas.
Health insurance is expensive in Texas, and many Texans feel that it puts too much of a burden on their income, so they forgo health insurance. Texas ranks 42nd in overall health because of the cost of health insurance and a lack of access to quality healthcare.
Texas is also one of only a few states which haven't expanded Medicaid, resulting in millions of people having no health insurance.
The Standard Of Education In Texas Lags Behind Other States
Although Texas is not a the bottom of the pile when it comes to education, it does rate below average taking 34th place in education standards and results. The scoring takes into account higher education and Pre-K-12.
The scoring system evaluated:
What percentage of adults have degrees?
How many students completed 4-year and 2-year college programs within 150% of the normal completion time?
What are the average tuition fees for public education facilities?
How many children attend preschool?
How do Texan 8th-grade students fare in reading and mathematics compared to national averages?
What is the percentage of students who graduate from high school?
How many high-school graduates are ready for college?
What is the financial burden on students doing university degrees?
For parents with school-going children, this could be a good enough reason to relocate to a state with a greater emphasis on education.
Texas Is Prone To Natural Disasters
Texas is the most disaster-prone State in the U.S. and has experienced 360 noteworthy disasters since 1953.
In 2021 more than 200 earthquakes of 3+ or more magnitude hit Texas, and according to scientists, the oil industry has a lot to do with this. Most earthquakes happen in oil mining areas. The sludge these companies put back into the ground is one of the major causes.
Tornadoes also wreak havoc in Texas. Texas is regarded as having the most Tornadoes, and the number of tornadoes appears to increase yearly.
Although Texas does not get hit by a hurricane every year, on average, one hurricane batters the Gulf coast once every three years.
Wildfires often run rife through Texas, and in 2022 371 individual fires burned 210,045 acres of ground.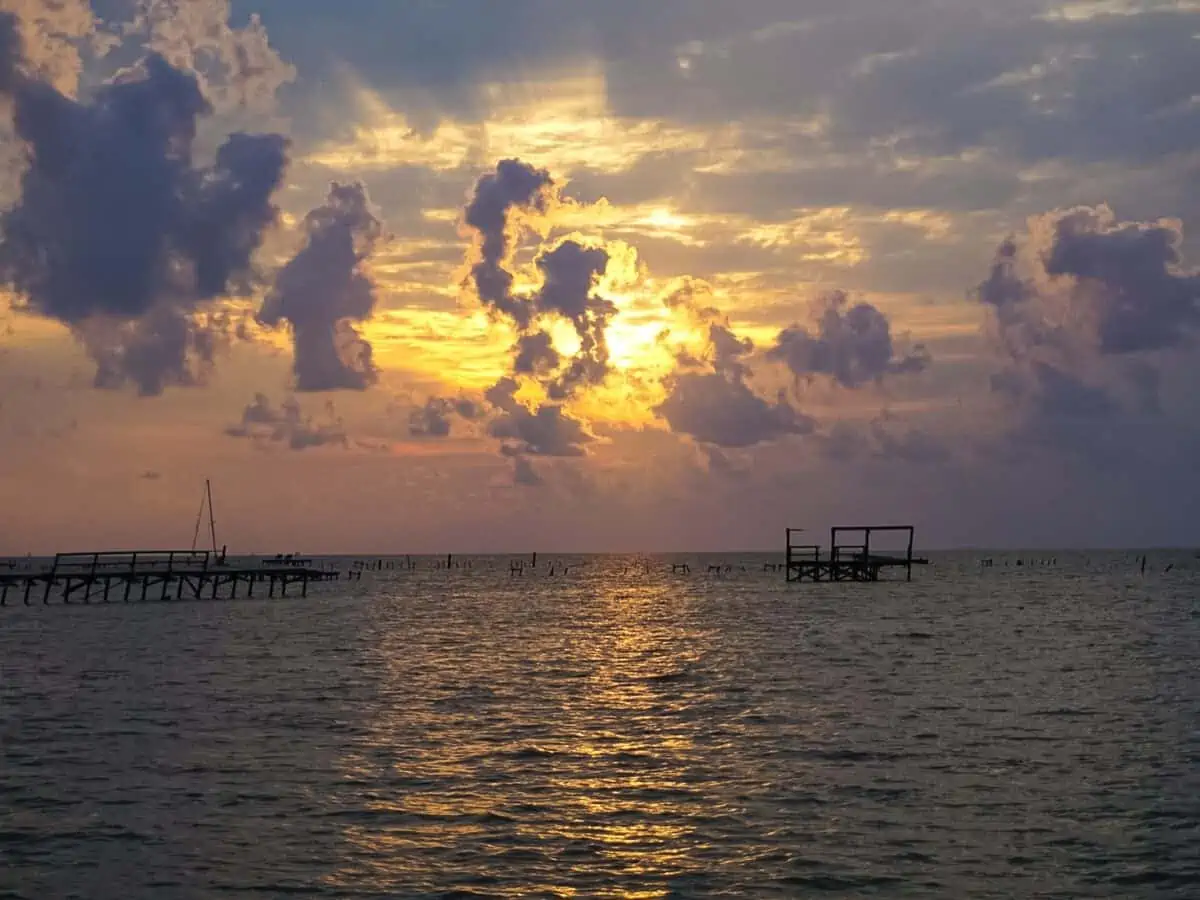 Traffic And Transport In Texas Are Under Pressure
Texas is a vast county, and public transport needs to be more adequate for the distances Texan residents travel. To get around in Texas, you must have a car. Public transport will take two times longer than travel by car.
Another developing issue in Texas is the congestion on the roads. With so many people flocking to Texas, the roads have become so much busier and this, in turn, causes delays and extreme frustration for drivers.
Over 17 million licensed drivers use the roads in Texas. For example, 92% of residents in Houston own at least one car.
Serious Road Accidents are On the Rise
Texas is the State with the most fatal road accidents in 2022. The road accident statistics are worrying.
3,602 deaths from traffic accidents only from January to June 2022.
In 2021 there were 1.56 deaths for every 100 miles traveled, 4% up from 2020.
The 2021 annual death toll rose to 4,489, representing a 15% increase from 2020.
In 2021 there were 15,764 serious accidents on the roads in Texas, resulting in 19,448 drivers and passengers sustaining life-changing injuries and trauma.
Drunken driving is the main reason for road accidents, followed by speeding and distracted driving. Rural dwellers contributed to 51% of these accidents. This is attributed to the vast distances between rural areas, towns, and cities.
The Heat In Texas Can Be Unbearable And Is Set To Worsen
Many people favor Texas because of the warm climate; however, due to global warming, predictions are that Texas will start experiencing hotter and hotter days. In 2000 there were 80 dangerously hot days, with a prediction of 113 by 2030 and 131 by 2050.
4 of the 15 hottest cities in the U.S. are in Texas. This ranking is based on the number of days that the temperature exceeds 90 degrees.
| | |
| --- | --- |
| City/Town | Days |
| Austin | 123 |
| San Antonia | 122 |
| Dallas | 108 |
| Houston | 101 |
Number of Days in Texas Cities Where the Weather Is Too Hot
The consequence of the dramatic temperature rise is that the dewpoint is rising and making Texas more humid. In such extreme heat, it becomes unbearable to be outdoors, and mosquito season lasts longer.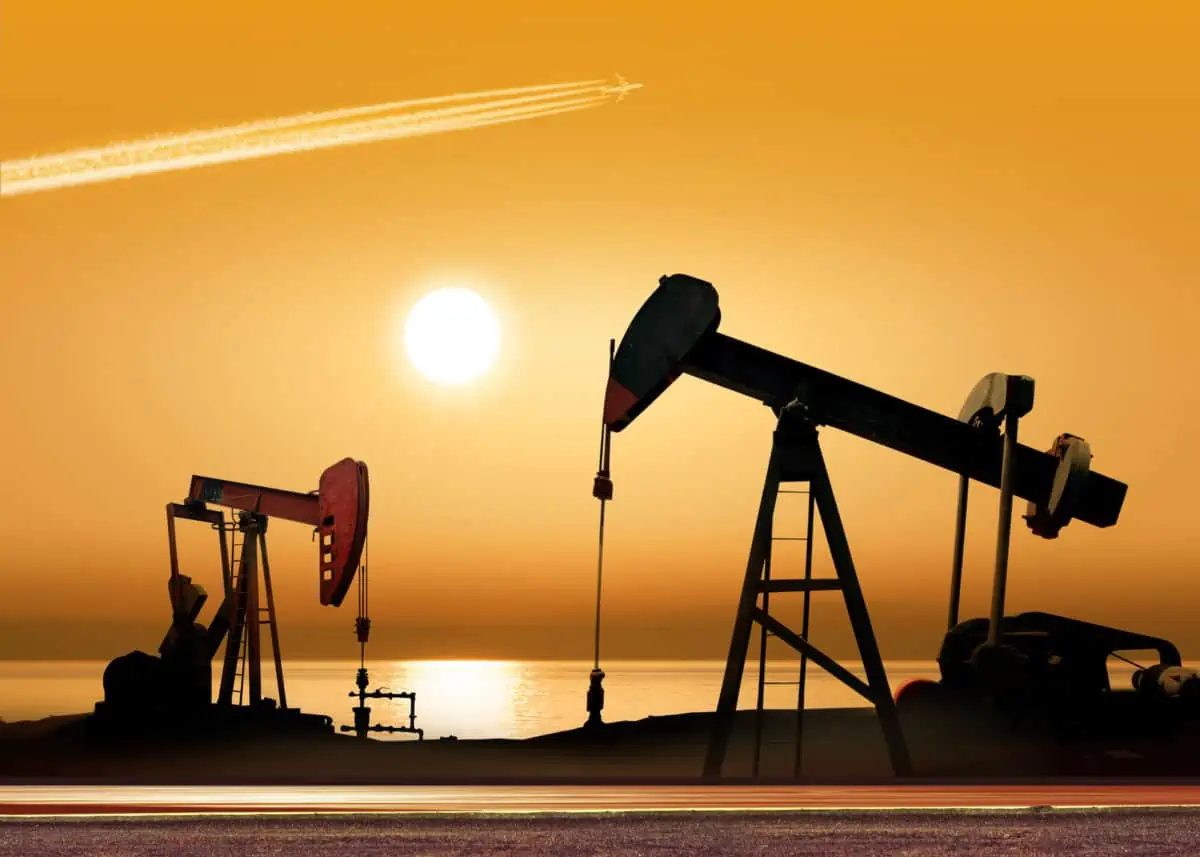 Texas Charges High Property Taxes
Although Texas has always been considered an affordable place to live, the truth is that even though the cost of living is low, property taxes are high. Compared to the other states, Texas ranks 45th out of 51.
Texas has no state property tax, which means that homeowners pay tax on 100% of the valuation of their properties.
Property Is Becoming More Expensive To Buy In Texas
The cost of housing is one of the most important considerations for state residents. House prices in Texas have been considered very affordable. This scenario is changing, and with an influx of new Texas residents, supply and demand have affected the property's price.
The house appreciation value is steadily climbing. Certain sought-after areas have made the metropolitan cities in Texas one of the fastest-growing real estate markets.
The national increase in house prices is 18.3%, but it's 19.8% in Texas. Over 5 years, the cost of buying a home in Texas has increased by 63.9%.
Texas Is Becoming Overcrowded
Americans and Mexicans are flocking to Texas in search of employment opportunities. With the growth in the job market, Texas acquired 170,307 new residents between July 2020 and July 2021.
Texas comes in 1st with the number of Fortune 500 companies moving their headquarters to Texas. Texas Governor says Texas has become the country's 'economic engine room.'
The downside of this is that the increase in population puts further strain on public services in Texas, which were already straining under the load. Further, the Metropolitan areas have become so much busier, and irritations such as parking, queues, and traffic are less resident-friendly than before.
Pollution Is A Cause For Concern In Texas
Texas leads the U.S. as the most polluted city. Texas has relaxed laws regarding setting up industry resulting in a drastic increase in toxic emissions. Many industries pump toxic substances into Texan waters, and in 2020, this amounted to a staggering 16.7 million pounds. Many of these substances are found in drinking water and breast milk.
Texas is the world's number one greenhouse gas emitter. The Permian Basin in West Texas emitted 200 million tons which are 25% more than a gas field in Russia which ranks as the 2nd biggest greenhouse gas producer. Given the boom in the manufacturing industry in Texas, this trend is set to continue.
References: