Because Texas is the second-largest state in the country, there's an option for every angler. Whether you're fishing for sport or your next fish fry, anglers of every experience level will thrive in the exciting Texas environment.
With so many options, the question remains: How many fishing rods can you use in Texas? And out of the many options, how do you select the right rod for the job?
Finding the suitable rods to bring on your next fishing trip can be the difference between landing that prize bass or going home empty-handed. But even the most organized angler can't pack every type of rod available ( even if that were allowed). 
Choosing the proper equipment is an essential step in planning your trip, and making the best selection depends on your location and game of choice. Consider the type of fishing you're doing and the area before selecting.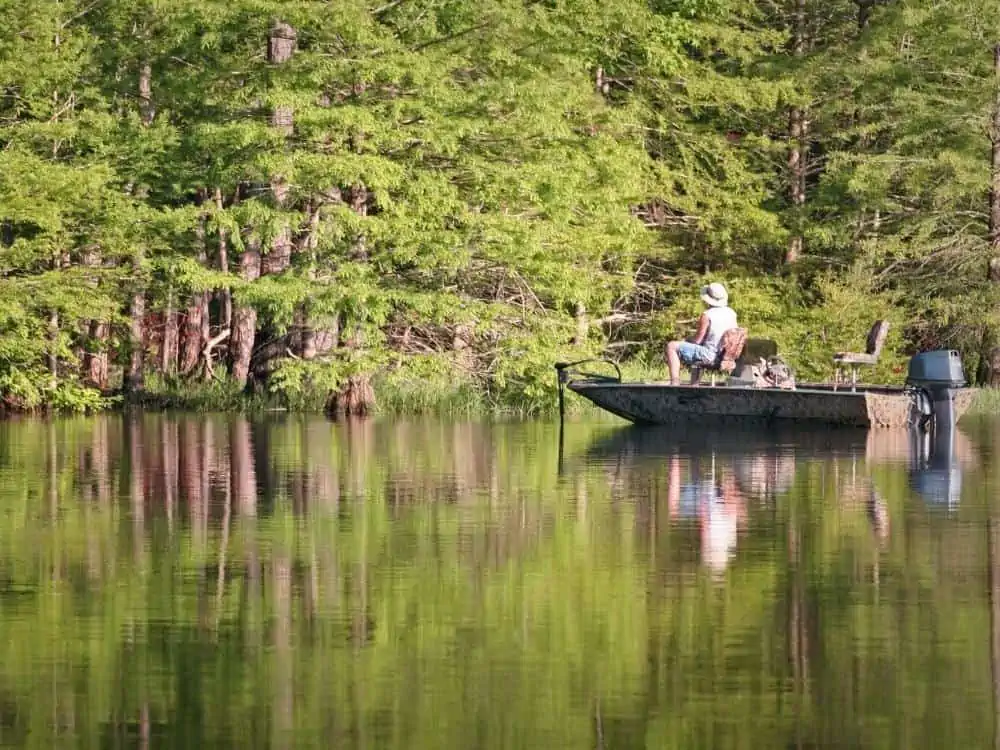 How Many Fishing Rods Can I Use in Texas?
Anglers in Texas can use two rods while fishing and can carry 100 hooks. Every state has different requirements for the number of rods a fisherman is allowed to have while fishing, and Texas is no other. Depending on the type of fishing and the equipment you plan to use, there are different considerations to keep in mind:
Where do you plan to fish?
What type of gear will you use?
What type of fish are you looking to catch?
Planning will ensure that you're not spending time dealing with the Texas Parks and Wildlife Department but rather doing what's most important: Fishing. 
Remember that location is vital. Depending on where you fish, whether that's a local creek, a deeper river, or when you're paddling the coastline and taking in the view, selecting the correct tool types to maximize your success is critical. 
Is this requirement similar in other states?
While a few states allow anglers to carry an unlimited number of rods, most states limit the number of reels they can have with them while fishing.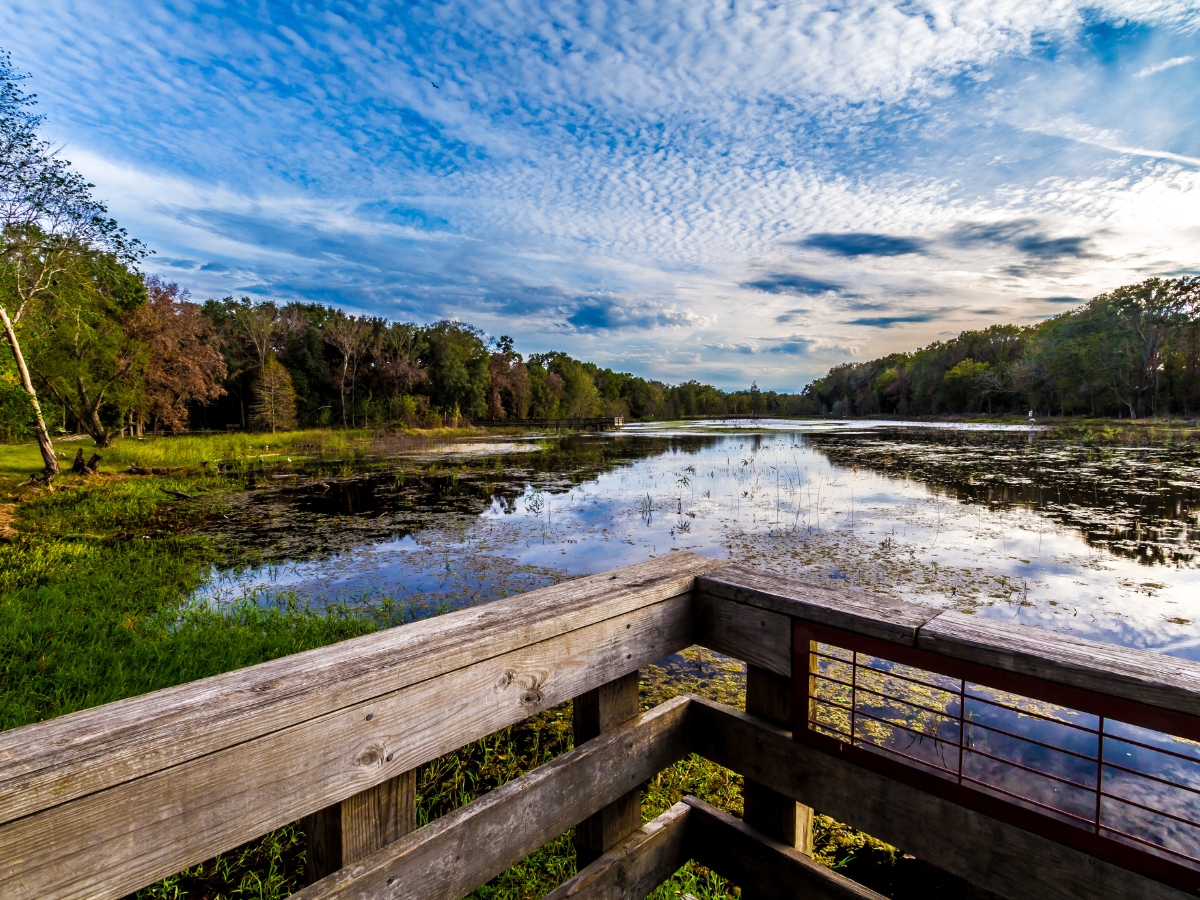 Fishing in Texas
Community Fishing Lakes
Locals and visitors alike often use man-made reservoirs stocked with fish by Texas Parks and Wildlife. Texas defines these Community Fishing Lakes as public impoundments of 75 acres or fewer located within incorporated city limits or a public park.
All impoundments within the boundaries of a state park are also considered community lakes, no matter their size.
Because these waters are stocked with quality games, they are an excellent choice for any sportsman. When fishing in a Community Fishing Lake, only lines and poles are allowed. Anglers are allowed to carry two poles at once.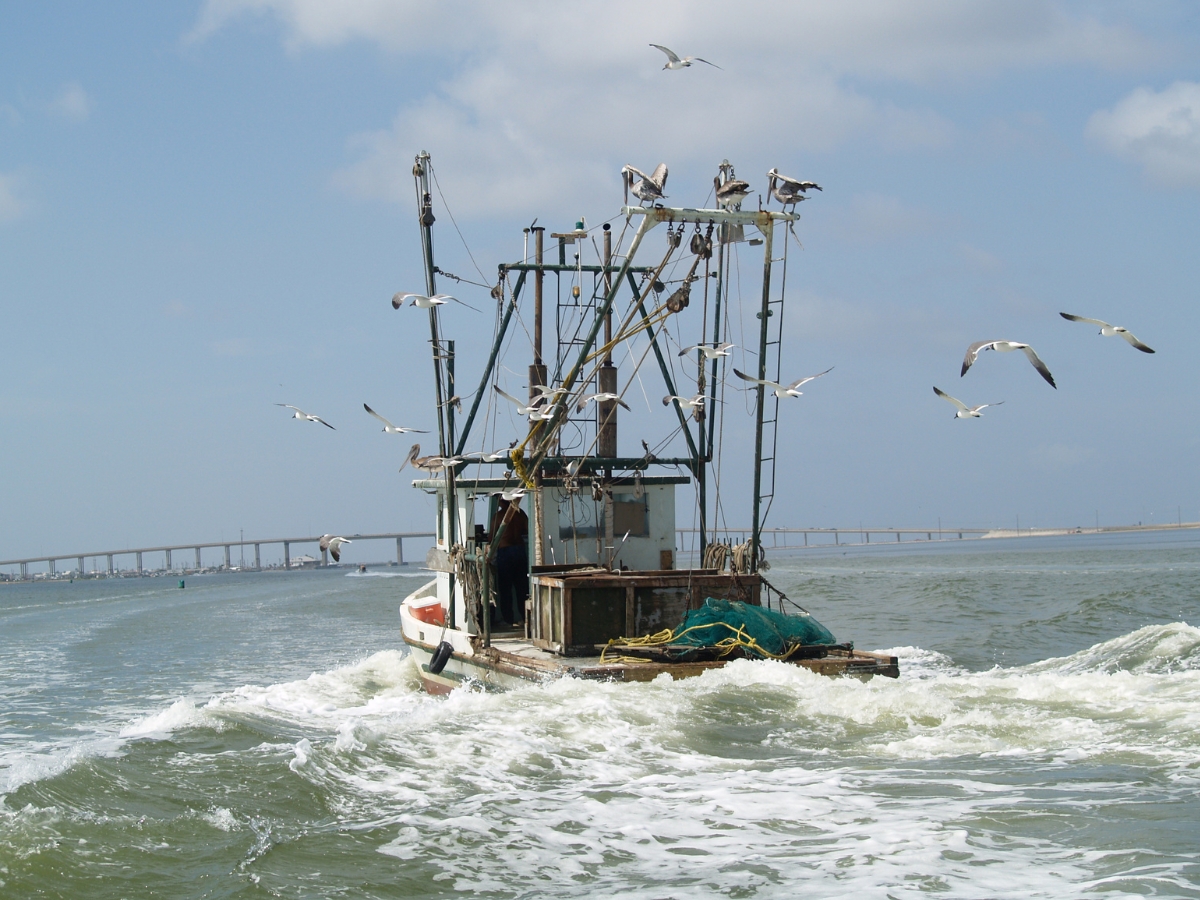 River Access and Conservation Areas
If you're looking for a more natural experience, utilizing the River Access and Conservation Areas program is a great way to get away from the crowds of tourists or competing anglers and practice your sport while communing with nature.
Anglers looking to paddle rivers will find this partnership between landowners and the Texas Parks and Wildlife Department an excellent fit.
Coastal Saltwater Fishing
For those anglers looking to take to the high seas (or at least the coast of them), a great option is Texas' beautiful coastline for some salt-water fishing. You might consider visiting one of Texas' coastal paddling trails, which blend urban and natural environments.
These trails present amazing opportunities to take in the environment, wildlife, or even the downtown skyline while fishing.
Choosing the right gear
You've chosen your location, and you're ready to catch some fish. Because Texas only allows anglers to use two rods while fishing, selecting the gear to ensure you land your next big trophy is essential. 
Spinning Rods
A favorite among all experience levels, spinning rods are a common and versatile tool for fishing in many different environments. Users preferring this method can use lures or live baits to reel in their next big meal. Because they are relatively easy to use and master, spinning rods are a great tool to have in your back pocket (or on your boat).
Baitcasting Rods
For anglers looking to reel in a bigger prize, baitcasting rods are the way to go. These rods are perfect for the more experienced fisherman, especially those looking for more control over where their line lands. This makes it a great rod for sportsmen.
Still, using this rod takes more practice than spinning rods, so this is not the ideal tool for beginners. 
Overhead Rods
Overhead rods are often used by anglers looking to bag bigger fish in deeper waters. They hold up during a fight while being sensitive enough to allow their users to sense even light movement on their line.
Overhead rods are generally attached to boats and can vary in length based on the intended prize.
Fly Rods
Popularized in many forms of media as being the zen master's tool of choice, fly rods can be used for much more than trout fishing. Many species of fish can be tempted by flies. Still, much like baitcasting rods, these tools require more finesse, and it can take a lot of practice to master.
Whether you're using these rods for fishing in rivers or streams or even in the shallows of a lake, fly rods are a great way to blend the sport of fishing with a more contemplative and patient style. 
Texas Fishing at a Glance
Texas allows fishermen to use two rods while fishing with the added condition that they cannot carry more than 100 hooks on their person at a time.
| | | |
| --- | --- | --- |
| Types of Fishing | Ideal for… | Species |
| Spinning Reel | All skill levels in most environments | All species |
| Baitcasting | Moderate to expert experience levels in environments that require greater control, such as river fishing | Best for targeting medium-sized species such as bass |
| Overhead | Moderate to expert experience levels in deeper environments | Best for large game fishing |
| Fly | Moderate to expert levels in most environments | Best for targeting small to medium-sized species |
Types of Fishing in Texas
References