Read In:
5
minutes
Share the post "Cryptic Regulations: Why Texas Says No to Binance"
Binance is one of the leading crypto exchange services in the world, so why does Texas have such strict restrictions for it? The biggest reason for the Binance ban is the fear of fraud and the worry that Binance will be unsafe for investors.
Texas is not the only state that has forbidden this service, and crypto enthusiasts are gaining ground in re-introducing it to the state. 
Binance is banned in Texas primarily because of disagreements between the company and American leaders. Despite this, many Texans are interested in the service, and Binance.US is legal in most other states.
As the popularity of cryptocurrency rises, it may be more profitable for Texas to allow Binance to operate in their state.
What Is Binance?
Binance is a cryptocurrency trading service. It was launched in September 2019 and has rapidly grown, becoming one of the top cryptocurrency trading services.
The reason Binance has been so successful is for two reasons. First, it has a vast array of cryptocurrencies that customers can exchange. Binance features 600 different cryptocurrencies, including its own: the Binance coin.
Secondly, Binance offers unique features that make trading cryptocurrency much easier. It supports crypto futures, a situation in which a trader will set crypto to sell at a fixed price, and once that price is met, it will sell automatically. Binance, however, is not available in the United States and instead has a sister company known as Binance.US.
What Is Binance.US?
Binance.US carries many of the same features as Binance but has fewer cryptocurrencies available and slightly different fees. Additionally, they are subject to American regulations. Binance.US operates very similarly to Binance despite this.
The Binance company has its domain in the Caymen Islands, but the use of the service has spread worldwide with the rise of cryptocurrency.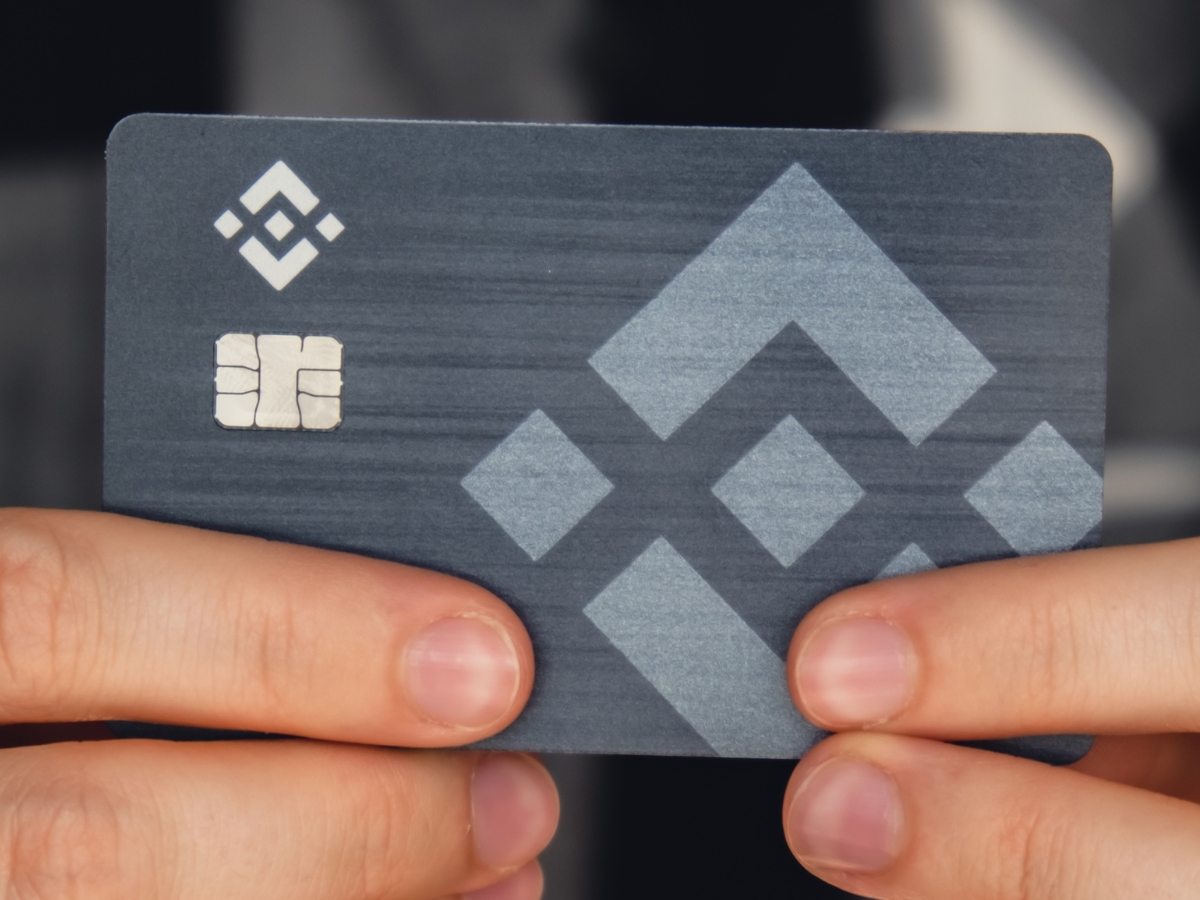 How Is Binance Used?
Binance and Binance.US function the same way, though they are different exchanges. They are both relatively simple to use.
First, users open an account. It is not much different than opening a bank account. Users go to the Binance.US homepage and set up an account using a valid email. You must submit ID verification and a portrait to prove your identity. 
After that, you will have to fund your account by investing some fiat currency into crypto so you can begin trading. Trading is done through the digital wallet on Binance through the feature labeled "Fund Your Wallet."
After that, users can begin trading crypto. You can buy it using fiat, a debit or credit card, or trading with other users. If trading isn't your thing, Binance has a program called Binance Earn that will help increase your passive crypto income without keeping up with the market.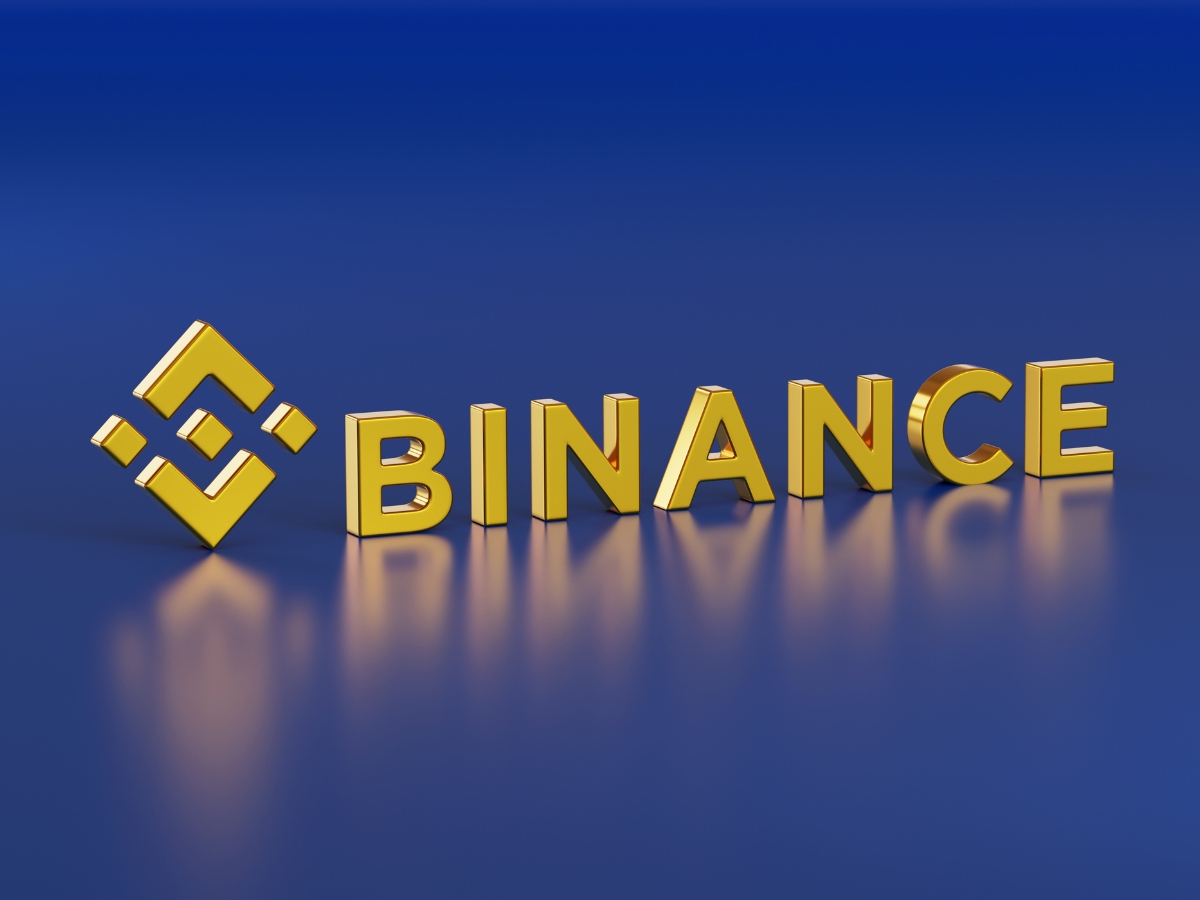 Why Can't Texas Use Binance?
There are several reasons why Texas and other states do not allow Binance to operate within its borders. The Binance banned American users in 2019, and in retaliation, Texas banned Binance.US.
This might seem like a silly reason to ban a money exchanging service, but there are other legitimate reasons that Texas is wary of cryptocurrency.
First and foremost, Binance, not Binance.US, is an unregulated entity, meaning it cannot operate in the United States legally. Since Binance.US is a sister company, the ban extends to them for being associated with an illegal entity.
Another concern for the Texas government was the manipulative and false advertising that Binance was using. The return rate on investments they were advertising was ridiculous and unreal, claiming that users could get a 30% or even 40% return on investments.
Even so, US states have slowly been lifting the bans on Binance.US over the past several months as cryptocurrency becomes more popular. While 13 states had originally banned it, that number is now down to four.
How can investors in Texas get around the ban?
If Texas investors want to use Binance or Binance.US, they can use a Virtual Private Network (VPN) to bypass their state's restrictions and access the exchange. However, VPNs cost money, and there is no guarantee that your finances will be secure, even with a private network.
If another cryptocurrency service is available to you, it may be worth looking into as an alternative to one of the Binance companies.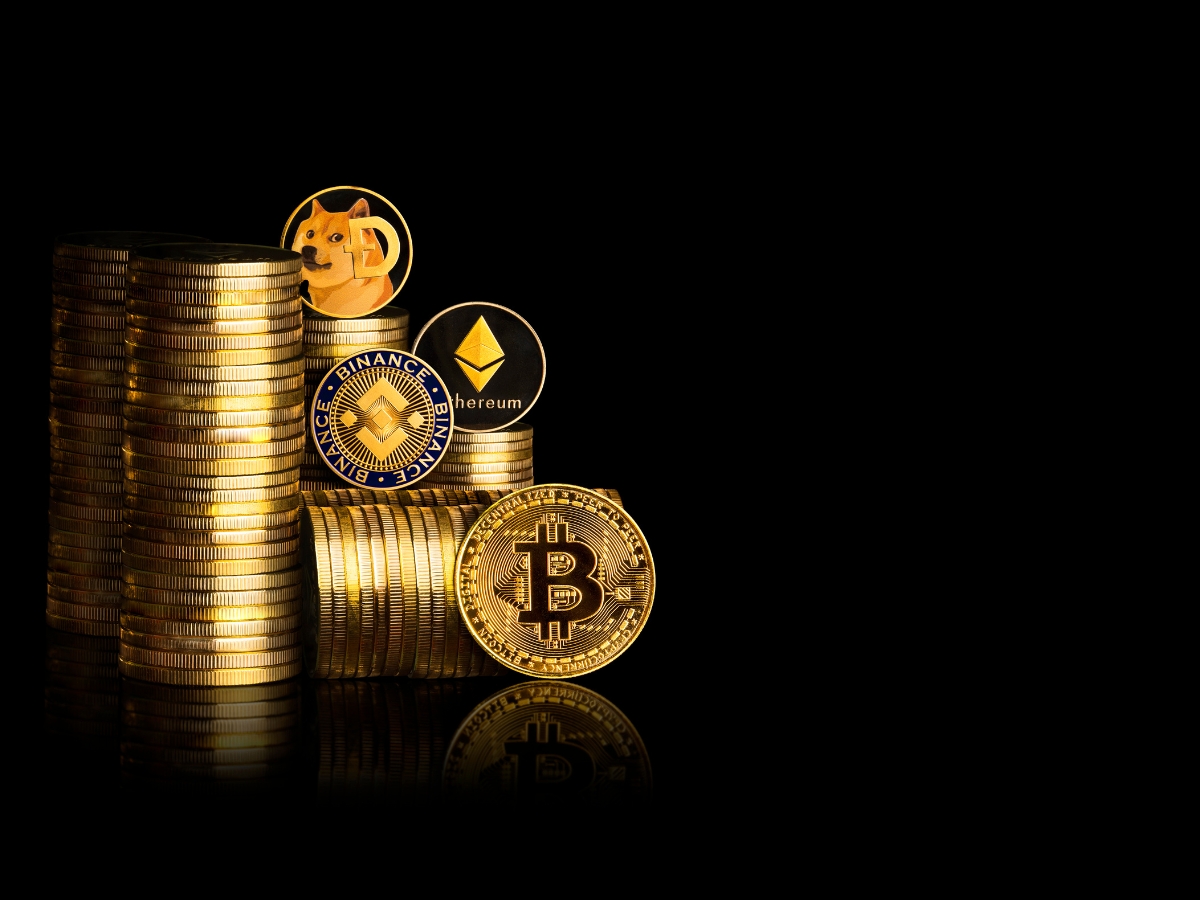 What Are the Dangers of Binance?
Binance, and cryptocurrency in general, come with some risks. First and foremost, cryptocurrency is very liquid and unstable. It is risky for investors, who can lose their investment with a drop in currency value.
Crypto and Binance are risky, particularly for new investors. They can easily get caught in fraudulent and deceptive schemes.
New investors can fall victim to market changes and manipulation that more advanced traders will be aware of, though all investors are susceptible to a market crash.
Could Binance Be Good for Texas?
While there are risks to Binance and crypto, the service could benefit Texans. Though cryptocurrency is a difficult business, it can be very profitable, and it is easily accessible by anyone with a computer, an internet connection, and some funding.
Pros of Binance
Binance is one of the best-run crypto exchanges
Binance has very low operating fees
Binance also provides several educational resources which allow investors to become more knowledgeable and trade more effectively
Binance has a vast amount of crypto to invest in and exchange with
Binance has very high liquidity, meaning there is a greater opportunity for good returns
Even with these positive aspects, the Texan government is concerned about the potential flaws in the system.
Cons of Binance
Binance.US is the only available platform in the United States, and it is not legal in all states
Binance.US lacks some of the liquidity and choices available to Binance users.
Binance has been under investigation for tax fraud and money laundering, making it a questionable source.
The site can be very difficult to use
Like all cryptocurrencies, there are many risks involved in investing
While Binance is the most popular exchange in the world, it may be better for investors to use an alternative crypto service if they are in the US, especially in Texas. Binance does have good features that may be attractive to users, but they may not even be able to use the exchange, nor want to, considering how much is at stake.
Sources:
Share the post "Cryptic Regulations: Why Texas Says No to Binance"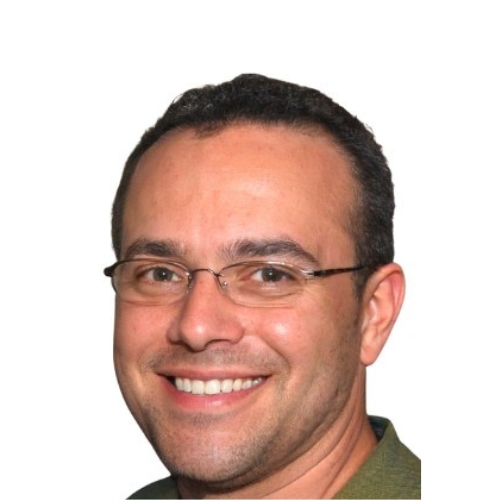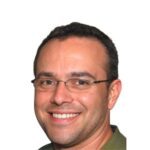 Christian Linden is a seasoned writer and contributor at Texas View, specializing in topics that resonate with the Texan community. With over a decade of experience in journalism, Christian brings a wealth of knowledge in local politics, culture, and lifestyle. He holds a Bachelor's degree in Communications from the University of Texas. When he's not writing, Christian enjoys spending weekends traveling across Texas with his family, exploring everything from bustling cities to serene landscapes.