Read In:
4
minutes
Share the post "Beat the Jam: Timing Your Drive in Houston"
Traffic is a serious issue for people in general but Americans in particular because of how fast-paced lives are. If you live in Houston or want to move there, the traffic in one of America's biggest cities might concern you. So, when does Houston Traffic die down?
Houston's traffic dies down after 9 AM when everyone has reached their morning destinations. The traffic picks up again when everyone comes back home, then dies down once more at 7 AM. That's when you can cruise the streets with ease.
Americans will put up with anything provided it doesn't block traffic

Dan Rather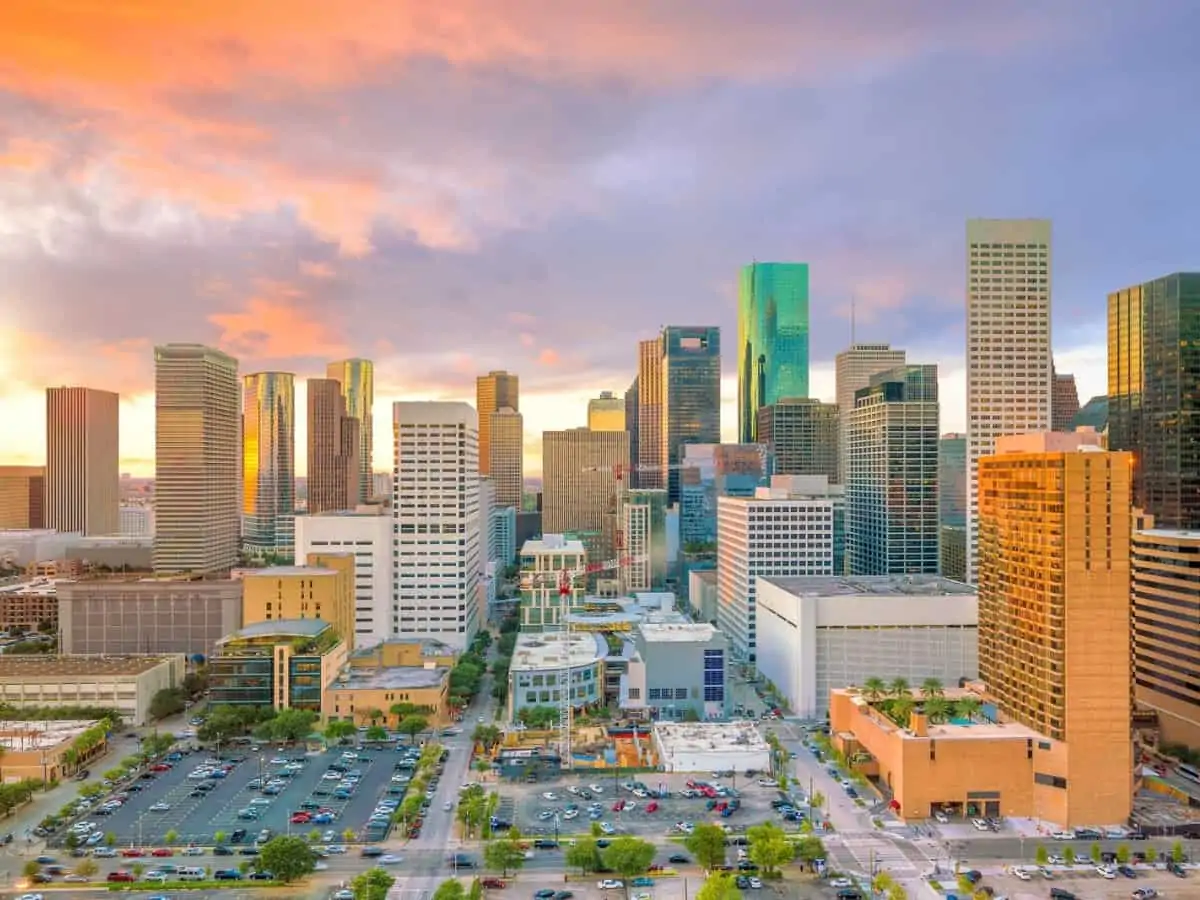 When Is Traffic Acceptable in Houston?
The traffic dies down in Houston outside the rush hours. Any major city will have rush hours, but these hours will be far more prominent in rapidly growing cities like Houston.
The morning rush hour in Houston is from 7 AM to 9 AM. That's when most people commute to their jobs. It's also when most students are on their way to their schools.
The traffic will ease down a little from 9 AM until around 1–1:30 PM. That's when some people start coming home from their jobs followed by students leaving their schools. 2 PM usually marks the afternoon rush hour that continues until it peaks at 4 PM.
After 4 PM, the traffic starts to calm down and gradually eases up until about 7 PM. That's when the streets are fairly easier to drive in.
Why Does Houston Have So Much Traffic
Houston is one of the biggest cities in the United States. Big cities are no strangers to traffic and will almost always be congested during rush hours.
Here are some of the reasons behind that bad traffic:
1. Limited Public Transportation
Houston isn't known for having the best public transportation out there. If anything, it's notoriously known for how bad it is.
Buses and metro routes do provide transportation, but their coverage is very limited. Houston covers around 665 square miles of ground. The 3 metro lines currently available cover only 23 miles. That's less than 5% of the city.
The limited transportation has forced most people to use their personal vehicles as means of getting around. Needless to say, this made the already congested traffic even worse.
2. Constant Road Construction
If you lived or know someone who lives in Houston, they'll tell you all about the non-stop road construction works.
Constant road renovation is something that Houston doesn't seem to let go of.
3. Absence of Carpooling
Carpooling is a great concept to save energy, money, and time, not to mention how much space it saves on the roads.
Unfortunately, getting in cars with strangers isn't something that most people accept. As a result, carpooling isn't applied enough to have its positive effects being noticed in the city.
4. Large Vehicles
Texas in general, and Dallas and Houston in specific, are notorious for their relatively larger vehicles. The state has too much desert for sedans to be dominating the roads like other large cities.
Pair those large vehicles with angry drivers struggling to reach their destinations, and you get one bad recipe for heavy traffic.
What Are the Busy and Least Busy Areas of Houston?
Most congestions in Houston appear on interstate highways. Here's a list of some of them:
#11 – I-10 at I-45
#82 – I-45 at I-610 South
#88 – I-10 at I-610 East
#25 – I-45 at I-610 North
#13 – I-10 at US 59
#33 – I-10 at I-610 West
On the other hand, some of the less busy streets are:
Southwest Freeway from W Loop Freeway to South Freeway
Katy Freeway from N Eldridge Parkway to Sam Houston Tollway W
North Freeway from Sam Houston Tollway N to N Loop Freeway
Unfortunately, it's usually not possible to change your destination route, making it inevitable to go through busier roads. So, how to reduce the toll of that?
How to Handle Houston Traffic
Beating Houston's traffic involves planning, picking the best roads, carpooling, and other ideas. Let's talk about some of them briefly.
1. Avoid Rush Hours
While that might seem a little tricky, avoiding the morning rush hour and arriving to work early is a lot more productive time-wise.
If you wake up a bit early and save an average of 30 minutes every morning, you'll end up with 10 extra hours a month that you can use to do various activities.
2. Take Shortcuts
Taking shortcuts isn't always a viable option, but knowing the less congested roads beforehand can make your life a lot easier.
Phone map applications do a fantastic job of avoiding congested roads. So, even if you know your way around, consider writing down your destination on your phone and you may be greeted by a better route.
3. Use Smaller Vehicles
Understandably, not everyone can afford an extra smaller vehicle just for saving some time on the way. However, those minutes you avoid saving today will stack and waste a lot of your time stuck in traffic.
You can opt for cheaper options like a motorbike or a bicycle. The latter option is desirable if you have a short commute. You'll be doing yourself and everyone else a favor, plus some exercise.
4. Carpooling
If the concept of (riding along with strangers) is annoying you, then knowing who you'll be riding with beforehand may make the experience more tolerable.
There's a Facebook group for carpooling called Houston Carpool Group. This group has rules and regulations to ensure everyone's comfort. You might also make some new friends who share the same commute.
Houston Traffic FAQs
Will the Houston traffic problem end?
Unlikely. Houston is a rapidly growing city and is expected to climb higher on the list of busy American cities throughout the year. As long as no major change occurs, the traffic issue is there to stay.
Is Houston traffic worse than Austin?
Not only Austin but Dallas and McAllen as well. Houston's traffic isn't playing around!
Does Houston have the worst traffic?
Unfortunately, Houston has been ranking 1st in Texas as the city with the worst traffic for years now. So
References:
Share the post "Beat the Jam: Timing Your Drive in Houston"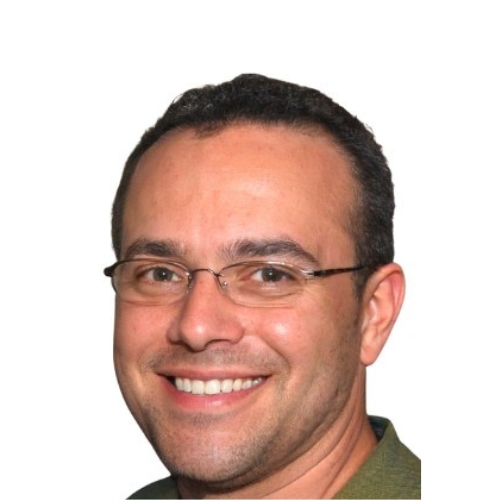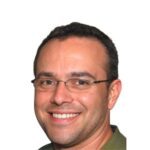 Christian Linden is a seasoned writer and contributor at Texas View, specializing in topics that resonate with the Texan community. With over a decade of experience in journalism, Christian brings a wealth of knowledge in local politics, culture, and lifestyle. He holds a Bachelor's degree in Communications from the University of Texas. When he's not writing, Christian enjoys spending weekends traveling across Texas with his family, exploring everything from bustling cities to serene landscapes.