Read In:
6
minutes
Texas is most commonly known for its larger cities, such as Houston, San Antonio, and Dallas. However, it's also home to hidden gems such as Bedford.
Home to just over 50,000 people, Bedford, Texas, is a suburb of Fort Worth. This Tarrant County city is relatively small, but it offers many activities for people of all ages.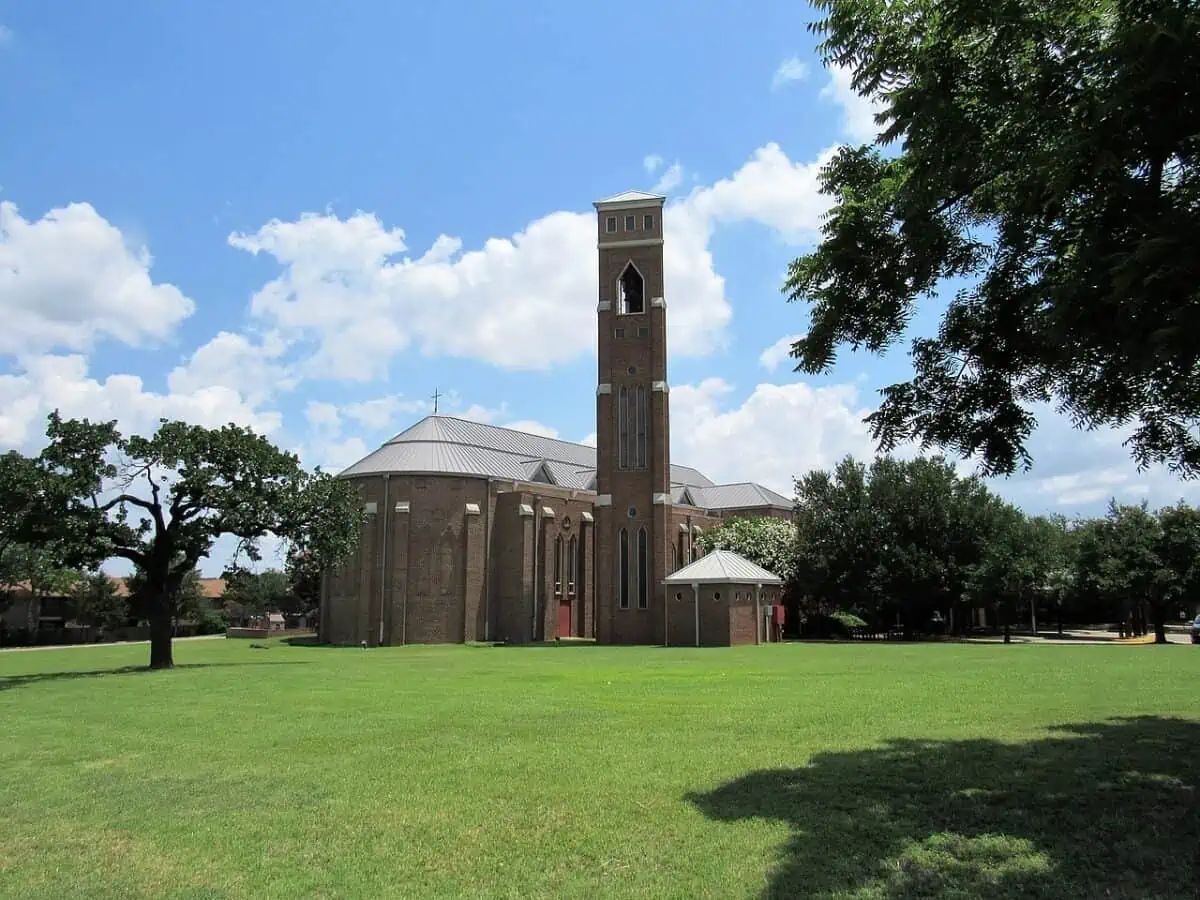 About Bedford Texas
Bedford is a Texan city located in the Northeast region of Tarrant County. It's considered one of the "Mid-Cities" between Dallas and Fort Worth.
Other nearby cities include Hurst, Euless, and North Richland Hills.
Facts About Bedford Texas
Location: Northeast Tarrant County, Texas, USA
County: Tarrant County
Nearby Towns: Hurst, Euless, Smithfield, North Richland Hills, Minters Chapel
Land Area: 10 square miles
Zip codes: 76021, 76022, 76095
Population: 52,583
Crime rate: 24.44 crimes per 1000 residents; 2.44 violent crimes per 1000 residents
Average Temperature June: highs of 90℉, lows of 72℉
Average Temperature January: highs of 57℉, lows of 36℉
Universities: Duvall's School of Cosmetology, Messenger College, Tarrant County College – Northeast Campus
Nearby Airports: Dallas Fort Worth International Airport, Dallas Love Field, Waco Regional Airport
Best hotels: Super 8, La Quinta Inn, Marriott TownePlace Suites, Hilton Homewood Suites, Residence Inn
Best Restaurants: Cafe Sicilia, Wood & Grain Bistro, Abuelo's Mexican Restaurant, Macarena Taco Shop, and Margarita Bar
What Is Bedford Texas Known For?
The Texan city of Bedford is most famous for its wealth of parks and for being a suburban area where most residents are homeowners.
The city is also known for being home to one of the biggest independence day celebrations in the state. The celebration boasts a spectacular display of fireworks.
People From Bedford Texas
As with most of the Lone Star State's natives, the people of Bedford are quite friendly. However, they're easily offended if you bad mouth their beloved state or its history and culture.
Some notable people that hail from Bedford, TX include NBA star Miles Turner, and NFL players Scott Chandler and Kyler Murray.
Where Is Bedford Texas?
Bedford is located in the northern region of the Lone Star State. Specifically, it's part of Northeast Tarrant County. This small city lies between Dallas and Fort Worth and is considered a suburb of the latter of these two major metropolitan areas.
Nearby Locations
Here are the nearest towns and cities to Bedford, TX:
| | |
| --- | --- |
| Town/City | Distance |
| Dallas | 23.7 miles away |
| Fort Worth | 13.7 miles away |
| Hurst | 2.5 miles away |
| Euless | 5.5 miles away |
| Smithfield | 7.3 miles away |
| North Richland Hills | 5.7 miles away |
| Minters Chapel | 10.2 miles away |
Nearby Locations to Bedford
Areas in Bedford Texas
Here are some of the main neighborhoods in Bedford, TX:
Bedford Centre
Bedford Meadows
Bedford Square
Brook Hollow East
Brookwood Hills
Bellevue
Bedford Place
Getting About Bedford Texas
Here's the scoop on how you can get around the city of Bedford:
On Foot
With a walkability index of 44, Bedford isn't as walkable of a city as you might expect when you consider its size. If you're planning on living in Bedford, you'll probably need to use public transportation or a car.
Public Transport
The main provider of public transportation is HEB transit, which serves most of the Tarrant County region.The DART train also offers its services in Bedford.
Driving
If you're not one for public transportation, then the most efficient way for you to get around Bedford is to use your own car.
What to Do in Bedford Texas
Despite being a relatively small city in terms of area and population, there's no shortage of activities for people of all ages to enjoy in Bedford. Here are some fun-packed things to do if you ever decide to visit the North Texan city:
1. Get your game on at Quarter Lounge Arcade
One thing you can do in Bedford is to take the whole family on a trip to Quarter Lounge Arcade. This establishment has all the classic arcade games that you could think of, including Pacman, Donkey Kong, and Street Fighter.
This means that this place is an excellent way to provide a fun night for the kids and a fountain of nostalgia for those looking to relive their childhood.
Additionally, Quarter Lounge Arcade has gone the extra mile in creating an amazing nostalgic experience by using vintage arcade machines that have been beautifully restored.
To put the icing on the cake, the employees there are very friendly and helpful. This, in addition to the reasonable prices, makes Quarter Lounge Arcade a must-visit.
2. Grab a pint and some grub at Big Shots Sports Cafe
Another excellent destination in Bedford is Big Shots Sports Cafe. This sports bar is incredibly spacious and perfect for a memorable night out with your friends.
We all know that the food in Texas is second to none, and the culinary experience at Big Shots is no exception. The bar also includes fun activities such as a karaoke machine, pool tables, and poker games.
Not only that, but you can also enjoy all of this while taking in the live performances of local singers.
3. Experience the thrill of Moxley Manor Haunted House
Are you visiting Bedford during Halloween? If you are, a trip to Moxley Manor Haunted House is the perfect way to get into the day's spooky spirit.
This haunted house features a team of actors that go out of their way to provide visitors with a different performance every time. They create a thrilling and suspenseful atmosphere that you'll absolutely love.
You can tell that the actors and staff there really love what they do, and their passion is evident in their constant efforts to give the establishment's visitors the best experience possible.
4. Make a Splash at Chisholm Aquatic Center
Finally, if you're ever in Bedford, you should definitely consider adding a visit to Chisholm Aquatic Center to your itinerary.
This water park is a great option for a great family day out. The kids have all sorts of water activities, such as water slides, diving boards, and a lazy river.
Chisholm Aquatic Center also offers an educational experience for young children and adults alike. They offer swimming lessons with highly experienced instructors. The staff all over the water park are also a delight, making a visit to Chisholm Aquatic Center even better.
Where to Eat
Looking to treat your tastebuds to some delicious Texan food during your time in Bedford, here are some restaurants where you can do just that:
Cafe Sicilia
Wood & Grain Bistro
Abuelo's Mexican Restaurant
Macarena Taco Shop and Margarita Bar
Where to Stay
Here are some of the best hotels that Bedford, TX has to offer:
Super 8
La Quinta Inn
Marriott TownePlace Suites
Hilton Homewood Suites
Residence Inn
Bedford Texas FAQs
Here are some commonly asked questions (and their answers) about the Texan city of Bedford:
What is the cost of living in Bedford, TX?
In terms of how expensive it is to live there, Bedford is hovering around the average cost of living across the United States. The city's housing cost is pretty much identical to the national average.
On the other hand, private and public transportation is noticeably cheaper than in most other cities, thanks to the gas price being 10% lower than average in Bedford. As for the cost of utilities such as water and electricity, it's slightly higher than average in Bedford.
Who is the mayor of Bedford, TX?
The mayor of Bedford is Michael Boyter. He was elected mayor in 2019 and is three years into his term as the city's head official making around $70,000 a year.
Boyter also acts as the chief financial officer of Qualtex Industries. This company, owned by his fellow city council member Roger Fisher, provides industrial painting, wall covering, and flooring services.  
Is Bedford, TX a good place to live?
If you're planning on moving to Texas and are assessing your options regarding which city to live in, then Bedford is an option to consider. This small city in Tarrant County offers its residents a great suburban atmosphere. Additionally, the fact that most people in Bedford are homeowners, not renters, gives the city a strong sense of community. There's also plenty to do around the city with its wealth of parks, restaurants, and cafes.
How old is Bedford, TX?
The Bedford community dated all the way back to the 1840s when the city's initial settlers arrived. What started off as a small settlement evolved step by step into what it's become today. The city's first school was established in 1861, with less than 20 students pursuing their education in a log cabin. Bedford really started to hit its stride in the 1870s.
At the start of the next decade, the city's first university, Bedford College, was created. Unfortunately, the existence of this higher education institution was short-lived as it was burned down during a fire in 1893.
References: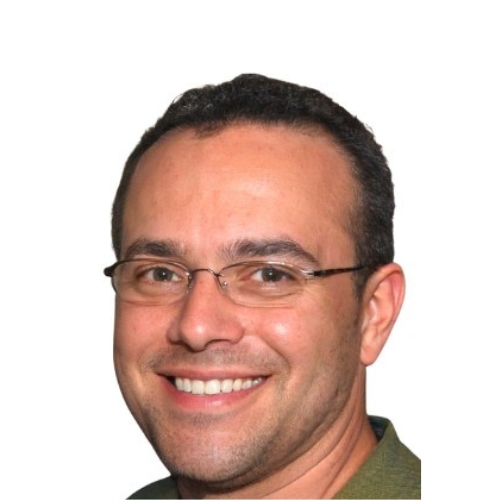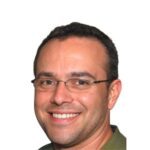 Christian Linden is a seasoned writer and contributor at Texas View, specializing in topics that resonate with the Texan community. With over a decade of experience in journalism, Christian brings a wealth of knowledge in local politics, culture, and lifestyle. He holds a Bachelor's degree in Communications from the University of Texas. When he's not writing, Christian enjoys spending weekends traveling across Texas with his family, exploring everything from bustling cities to serene landscapes.